Police swoop following indications of planned terrorist attack in Belgium
Federal police raided five premises across the Belgian and Flemish capital on Thursday night. Five people were led away for questioning. The suspects are thought to be linked to Abdelhamid Abaaoud, seen as the mastermind behind the 2015 Paris attacks, and Salah Abdeslam, the sole survivor of these attacks. Police possess indications that terrorists were planning a new attack in Belgium.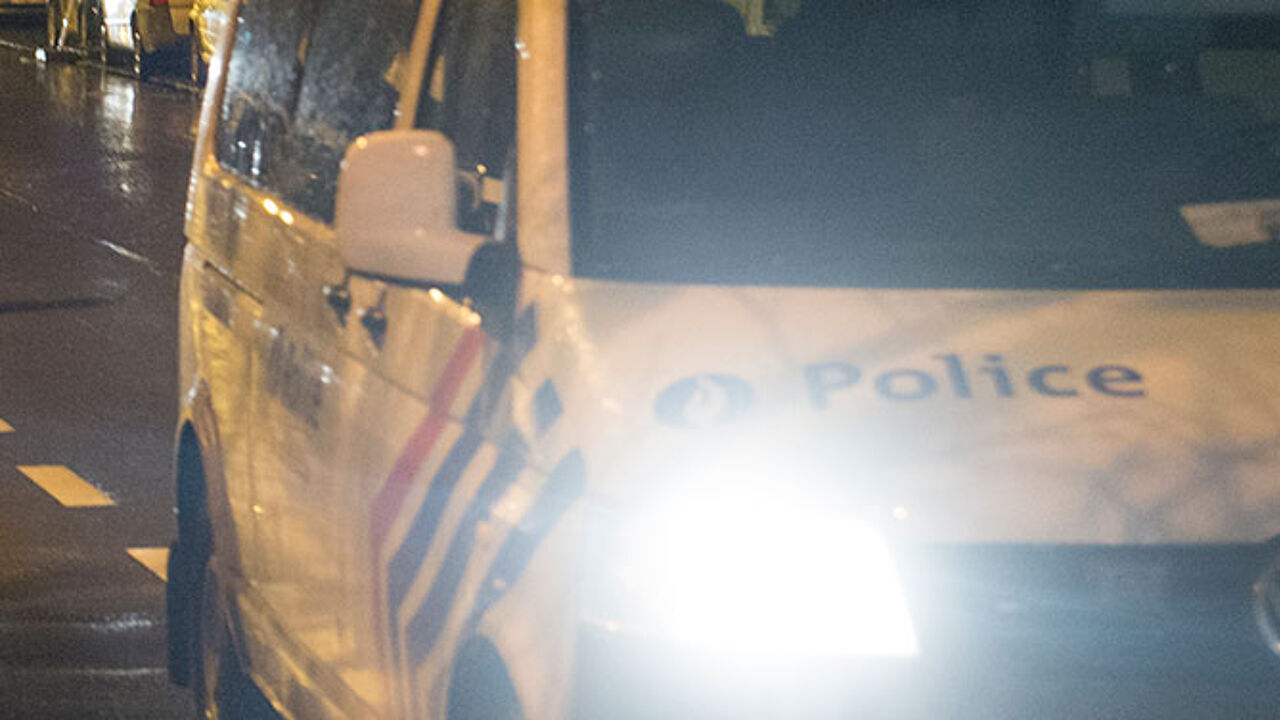 Federal judicial police discovered firearms, ammunition, a bulletproof vest and quantities of cannabis. Prosecutors say that those held are suspected of involvement in the activities of a terrorist group.
It is unclear how advanced the plans for a new attack in Belgium were. Prosecutors say that this investigation is not linked to the 2015 Paris attacks, the Brussels attacks or the Paris attack last week.
On Saturday evening two people remained in custody.