Avoid Antwerp by car (unless you took your running shoes)
The city of Antwerp sees various running events today: the marathon in the morning and also the 10 Miles, among others. All this may cause traffic congestion, so it may be a good idea to avoid Antwerp if you don't have to be there.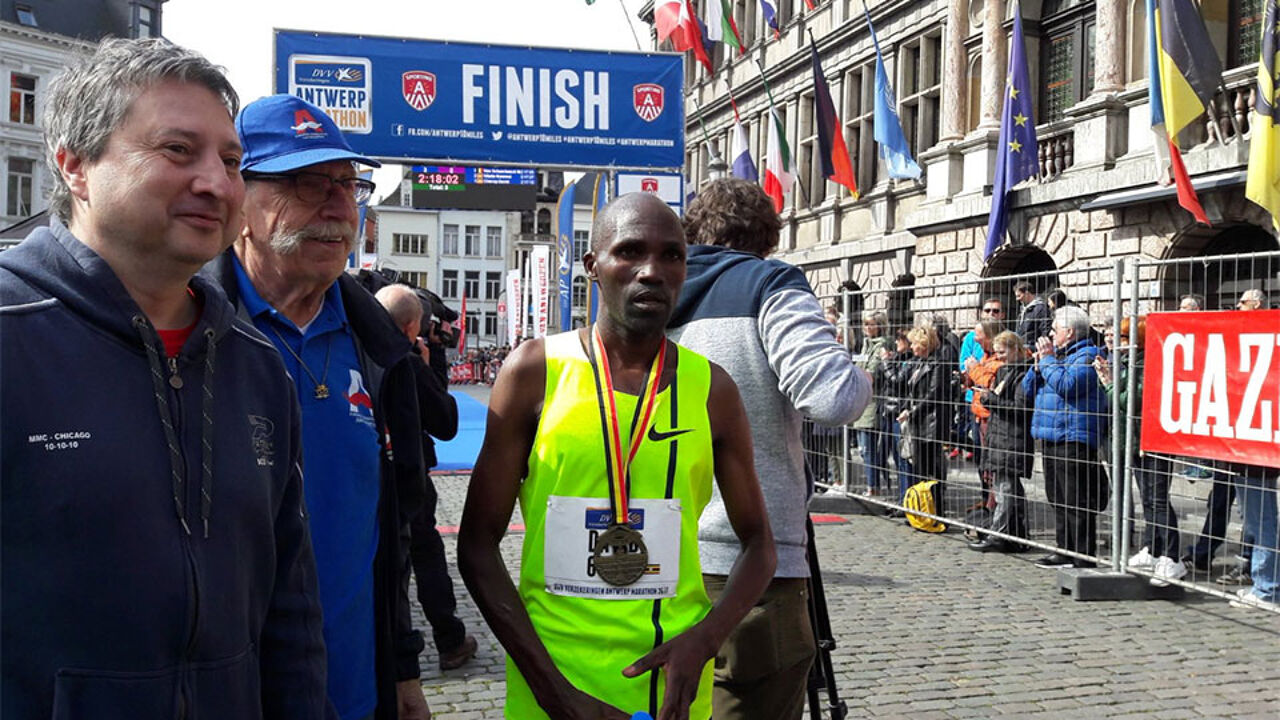 Some 2,400 enthusiasts, a record number, participated in the city's marathon, including the Antwerp Mayor Bart De Wever. He completed his first marathon successfully in 4 hours and 13 minutes.
The 10 Miles was seeing its 32nd edition, with finish on Linkeroever (Left Bank of the Scheldt i.e. the other side of the river coming from the centre).
The Antwerp Marathon, 10 Miles, Short Run and Kids Run have seduced 40,000 people.
David Cherop of Uganda won the marathon, posting a time of 2 hours, 17 minutes and 27 seconds at the Grote Markt. His compatriot Vitalis Kwemoi came second, 15 seconds behind the winner. Willem Van Schuerbeeck saved the Belgian honour with 6th place.
The Waaslandtunnel and part of the Kennedytunnel under the Scheldt remain closed for all traffic this afternoon.