Flemish academics in need of a mental rest?
The rector of Leuven University has called for professors to be able to say 'No' to invites to meetings and has pledged to work to improve the mental health of university staff if he is re-elected to a second term.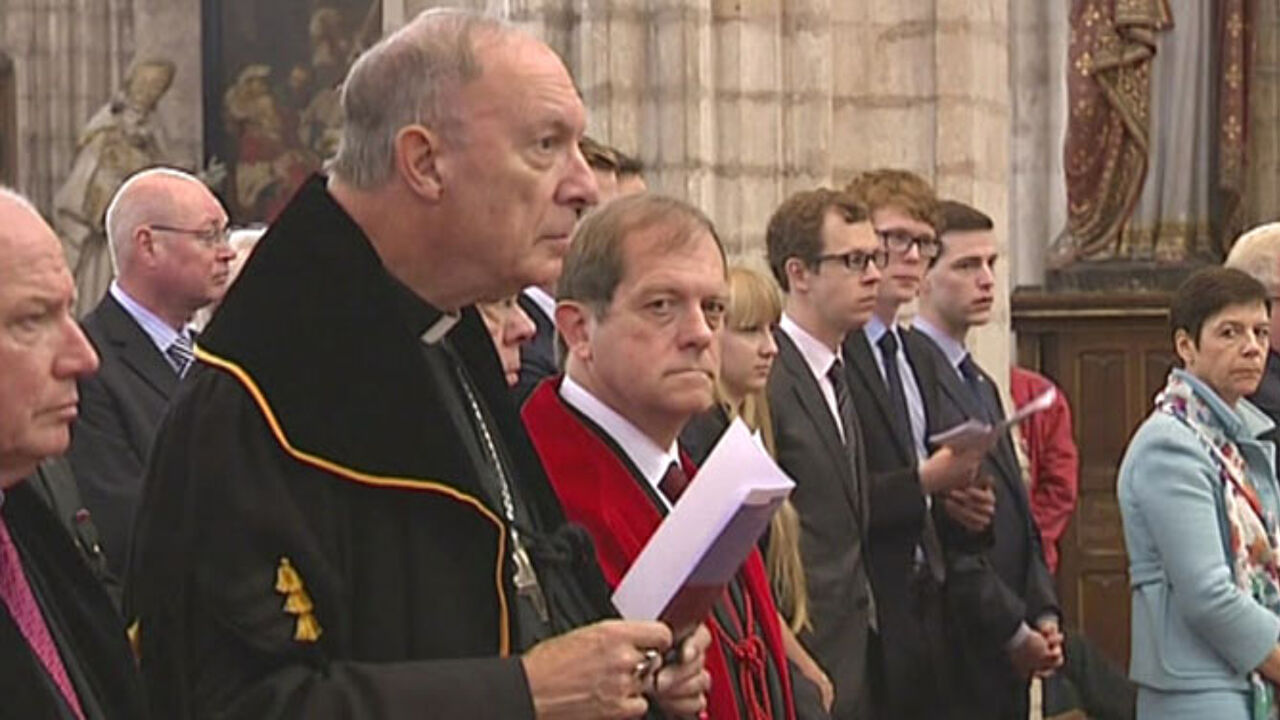 Rik Torfs suggests that academics should get a special day a week that is reserved for research and would be able to lighten the load of their heavily filled agenda. The rector points to the choc-a-bloc agenda of many academics filled with teaching, research and offering all kinds of services and calls for a dedicated research day a week. On such a day lecturers would not be encumbered by having to teach or attend meetings.
Rik Torfs insists that balanced work pressure is important. A dedicated day could ensure mental peace and creative force and is a means of avoiding burn-outs. The rector has no plans to make the dedicated research day obligatory: "Making it compulsory would create extra stress and this is intended as a way of alleviating stress."
According to a survey 74% of lecturers are happy in their work, but they often indicate that too many demands are being placed on them.
Rik Torfs faces a challenge from Luc Sels on 9 May.