What to do in Brussels on a Monday?
Visitors to the Belgian and Flemish capital often face a dilemma on a Monday, especially when the weather is bad, as many popular tourist destinations like museums are closed. There is however, one notable exception: the Art & Design Atomium Museum at the foot of the Atomium. Brussels only dedicated design museum is well worth a visit!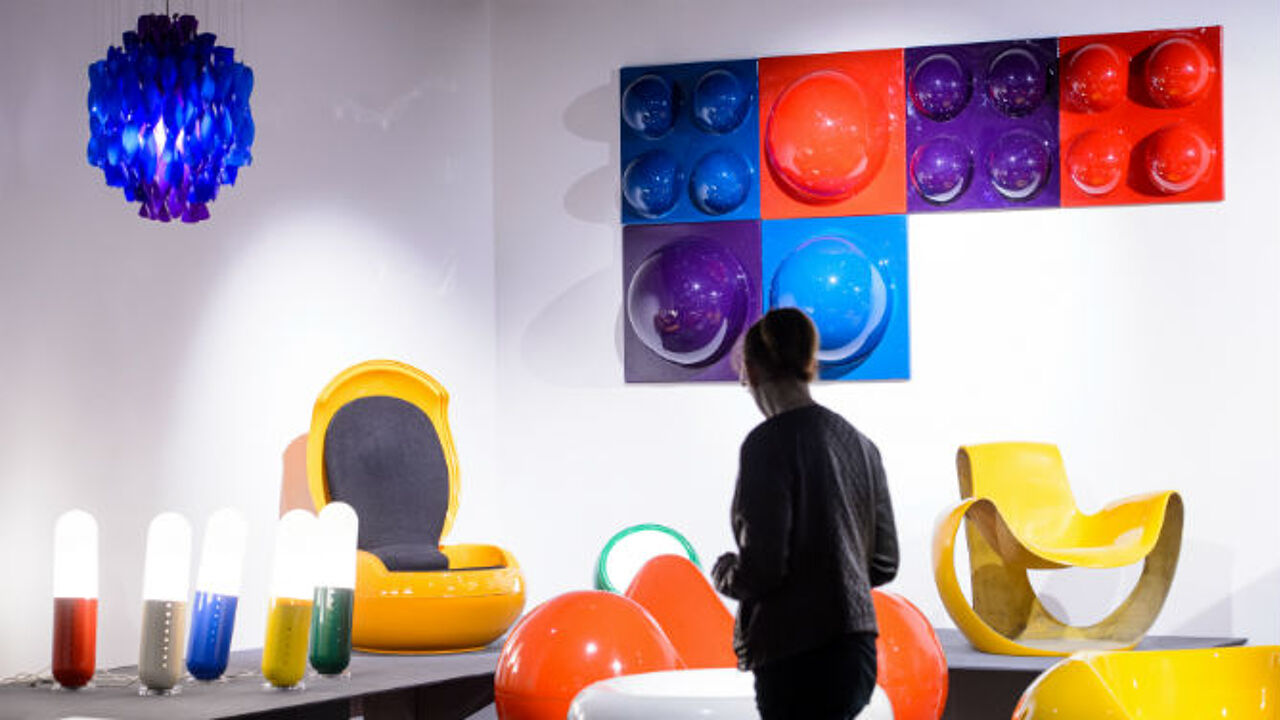 The museum houses the Plasticarium Collection, a collection of plastic design objects collected by Philippe Decelle over many years. The Plasticarium Collection includes many everyday products popular in the Sixties and Seventies, but also a number of design highlights from this period. All have in common that they are made from plastic.
The ADAM also hosts a series of temporary exhibitions. 'The Bauhaus#itsalldesign' on until 11 June 2017 is currently attracting a lot of interest.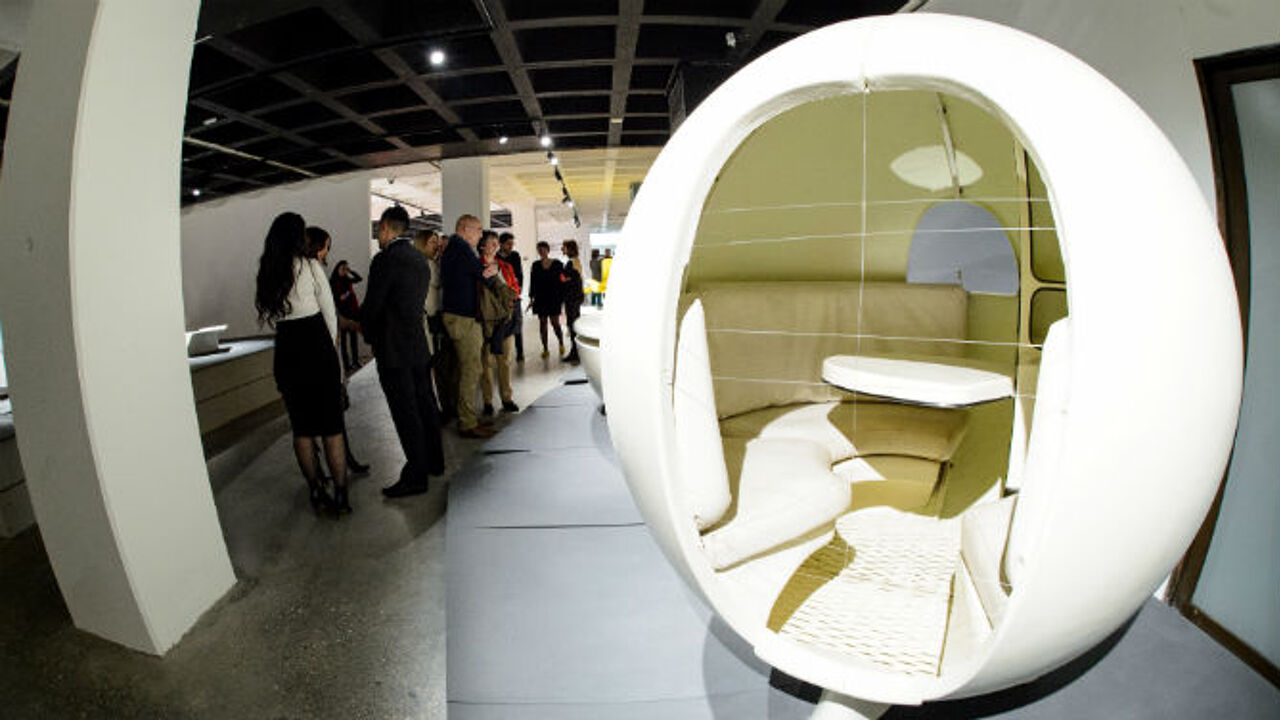 The ADAM is located at the Heizel exhibition site in Brussels at the foot of the landmark Atomium built for the 1958 World Fair. The Atomium too is open on Mondays.