Belgian Brothers of Charity go right against Rome
The decision by Belgium's Broeders van Liefde (Brothers of Charity) to allow euthanasia in their congregation has caused a stir in Rome. Broeders van Liefde (BvL) are defending themselves, saying they haven't made a U-turn and are just making present rules concrete. However, Rome deplores "the fundamental difference in values."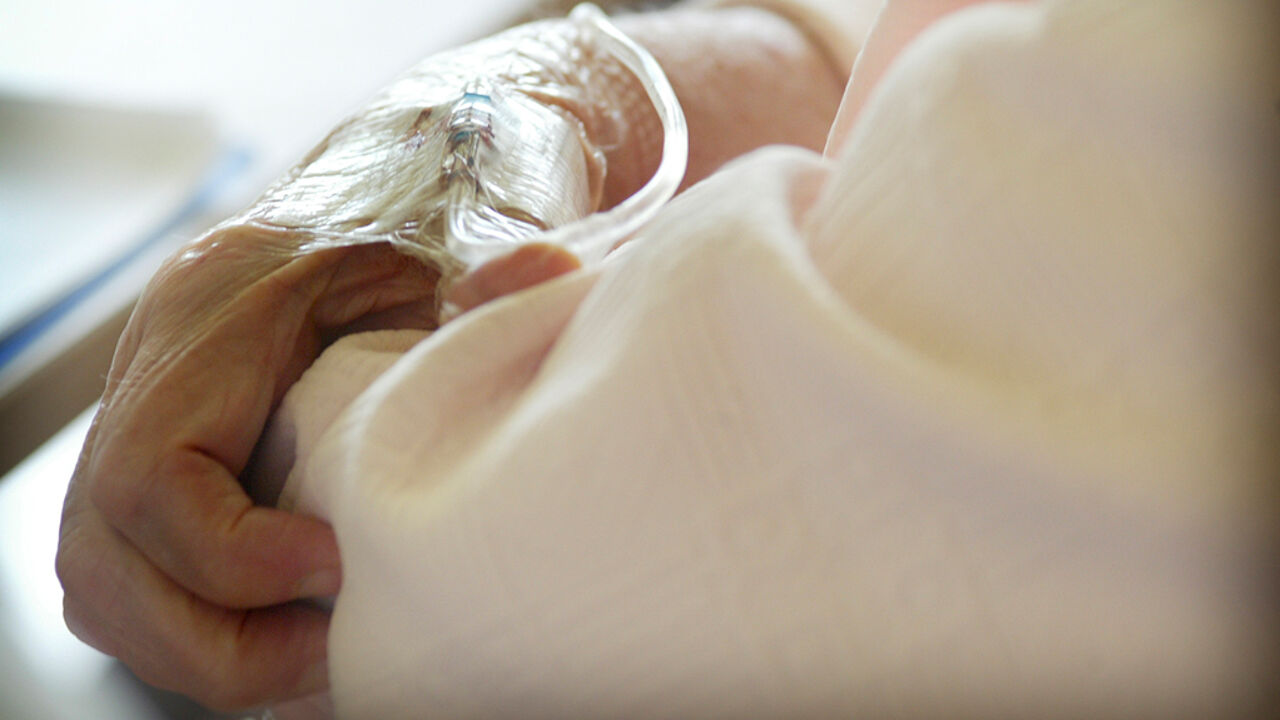 Broeders van Liefde is a Roman Catholic congregation which saw the light in 1807. Founded in De Bijloke in Ghent, it now includes over 50 schools, 15 psychiatric wards and 15 orthopaedic centres in Belgium.
They are involved in care for the elderly, the social economy, child care and care for the weak in society in general, such as drug addicts, AIDS patients, refugees, socially weak people etc. Today, Brothers of Charity are active in about 30 countries.
In Belgium, they are taking care of some 5,500 patients. In the past, those requesting euthanasia were transferred to a different care centre, but this will no longer be necessary.
"Our points of view are different"
Raf De Rijcke of Brothers of Charity Belgium responded to criticism uttered by conservative sources this morning. Speaking at the VRT he said: "We are not making a U-turn. It is not as if we were against it and all of a sudden we're in favour. It is just a concretisation of an existing guideline. In fact, we take into account both options for our patients: the prospect of life, but also their will to die."
Dozens of BvL patients are voicing a euthanasia wish each year. De Rijcke says that each of these requests is being looked into thoroughly.
However, René Stockman, the Belgian representing the BvL in Rome who is close to Pope Francis, deplores the Belgian vision. "Our points of view are different. We engaged in conversation but couldn't reach an agreement." He adds that Rome still has to determine its official stand on the matter.