New tax form has 885 different field boxes, "but most people can do it in 5 minutes"
The new tax forms to be used this year will include 885 different units; 75 more than last year. This being said, the Belgian government claims that the average Belgian will need just 5 minutes to complete his or her tax return when using the online version Tax-on-Web. About 70 percent of tax payers have, in the meantime, switched from the paper version to the online version.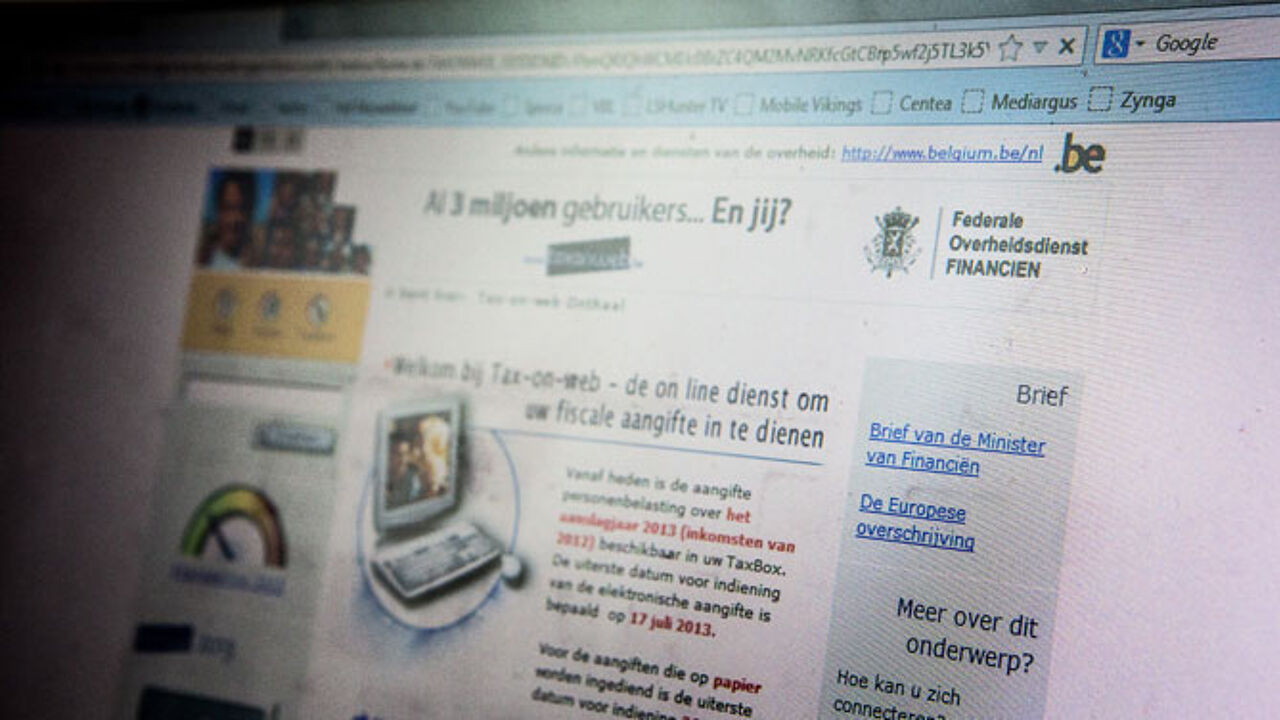 Finance Minister Johan Van Overtveldt put it like this: "The complexity under the bonnet is huge, but at the same time we have created a dashboard for citizens to keep it simple and efficient when driving their tax car."
Those working with Tax-on-Web, will automatically see a tax form which has been almost fully completed by the computer. This virtual knowledge applies to as many as 320 different boxes. There is also an overview of last year's tax details, to help people, with the request to make adaptations to these data for the past year.