Tenth abandoned baby discovered in Antwerp baby hatch
The baby hatch in Antwerp, where desperate young mothers can leave their newly-born infant behind if they see no other solution, has seen a tenth baby. The baby hatch is an initiative by "Mothers for Mothers", a non-profit organisation for young mums. The baby was named Anna.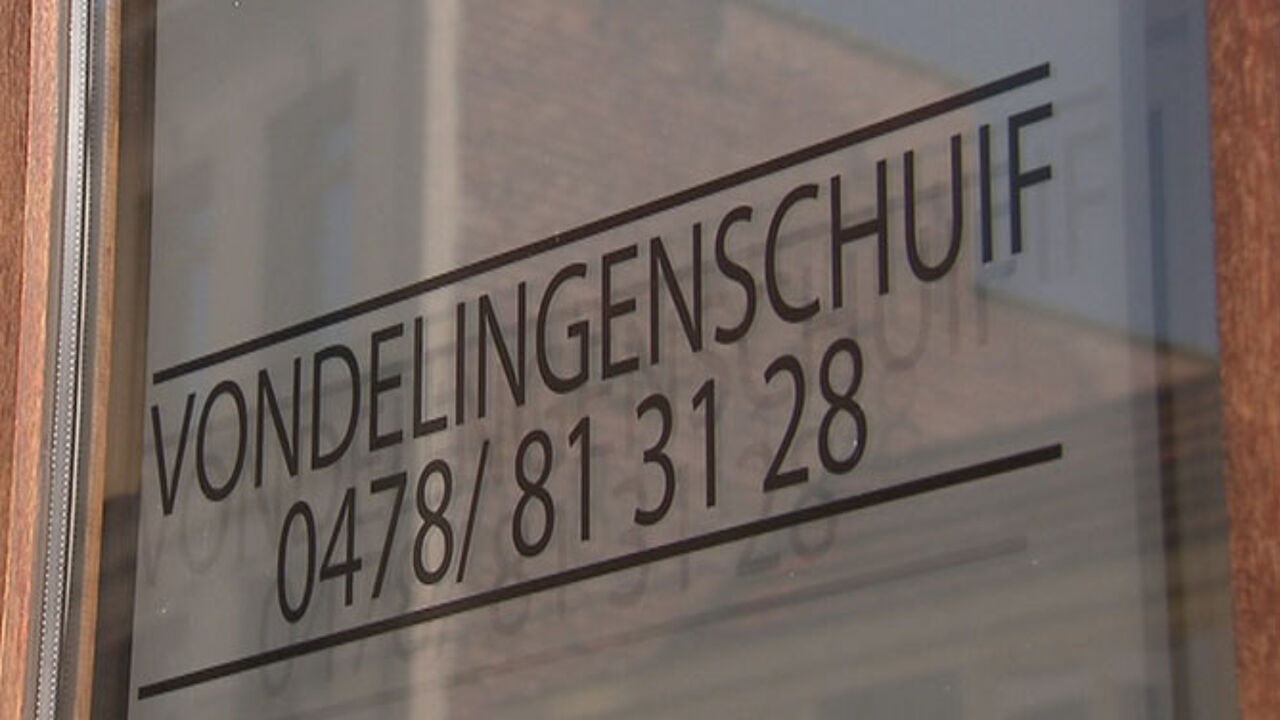 The baby hatch came into existence 17 years ago. Of the ten babies that were found, one girl could be reunited with her mother while another came to live with the grandparents. The eight other abandoned infants were adopted. It is not clear when exactly Anne wass discovered. Mothers for Mothers deliberately does not reveal this information.
Belgium boasts just one baby hatch at present. There are talks of a second one being opened in Schaarbeek, but experts think it would be a good thing if every major city had one. "In Germany, Poland and Austria each city has a baby hatch. There, it's the government taking the initiative. We did it on our own", says Monique Verdickt of Mothers for Mothers.
She fears that for desperate mothers wanting to get rid of their newly-born, are more likely to dump it than to travel to Antwerp to leave it safely in the baby hatch.