"Barcelona suspects were planning an attack"
Spanish police believe that suspects arrested in Barcelona on Tuesday in co-operation with Belgian police may have been planning a terrorist atrocity in the Catalonian capital.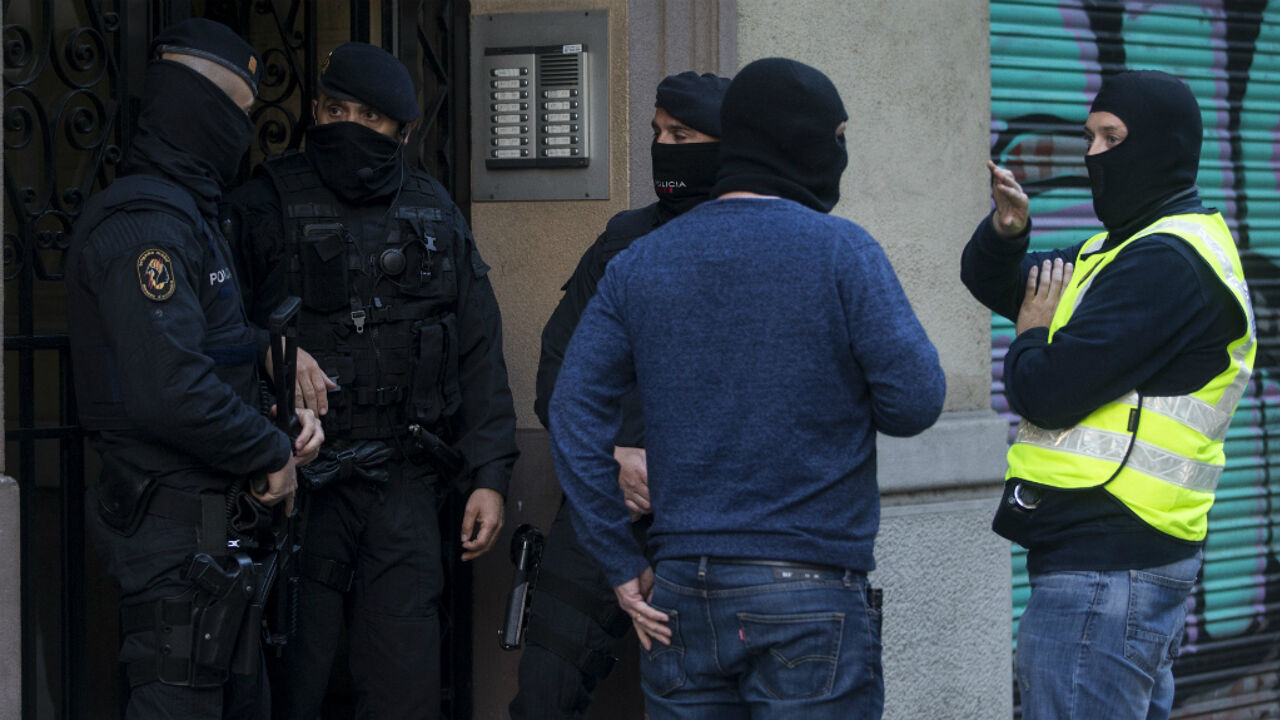 Several Spanish media outlets report that the suspects were engaged in preparations for an outrage. One of the suspects was also seen at a concert of the Eagles of Death Metal, the band that played at the Bataclan when it was attacked by Belgium-based terrorists in November of 2015. VRT's Spain correspondent Sven Tuyttens says that the suspect's presence at the concert "clearly turns him into a suspect".
The suspects were held during a major anti-terrorism operation. They include three persons who were in Belgium shortly before the Brussels attacks of 2016. It is unclear what exactly they were doing at this time and whether they were aware of what was about to happen.