Belgian police have raided the offices of Belgium's Special Tax Inspection, the BBI. The raids form part of an investigation into press leaks and violations of professional confidentiality rules.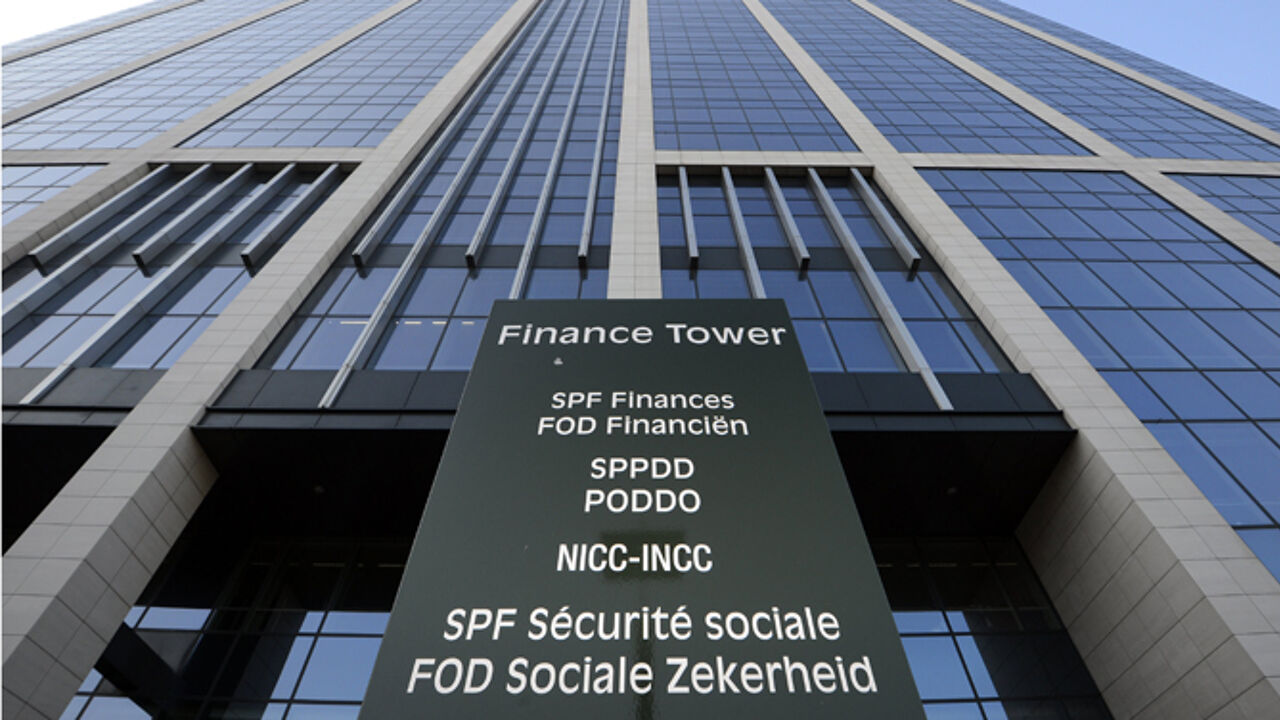 BBI offices as well as homes of BBI officials in Brussels, Antwerp and Ghent were raided. A spokesman for the finance department was unwilling to comment on whose home had been searched but told VRT News: "The judicial authorities know where they turned up and why."
There are reports that the office of a former Ghent regional director was raided, but the Finance department is not confirming this.