Toddler spends whole day on a parked bus
Boutersem, a quiet municipality east of Leuven in Flemish Brabant, was the scene of a bizarre incident recently. It turned out that a toddler spent a whole day on a school bus which had been parked and abandoned for the day after the morning ride.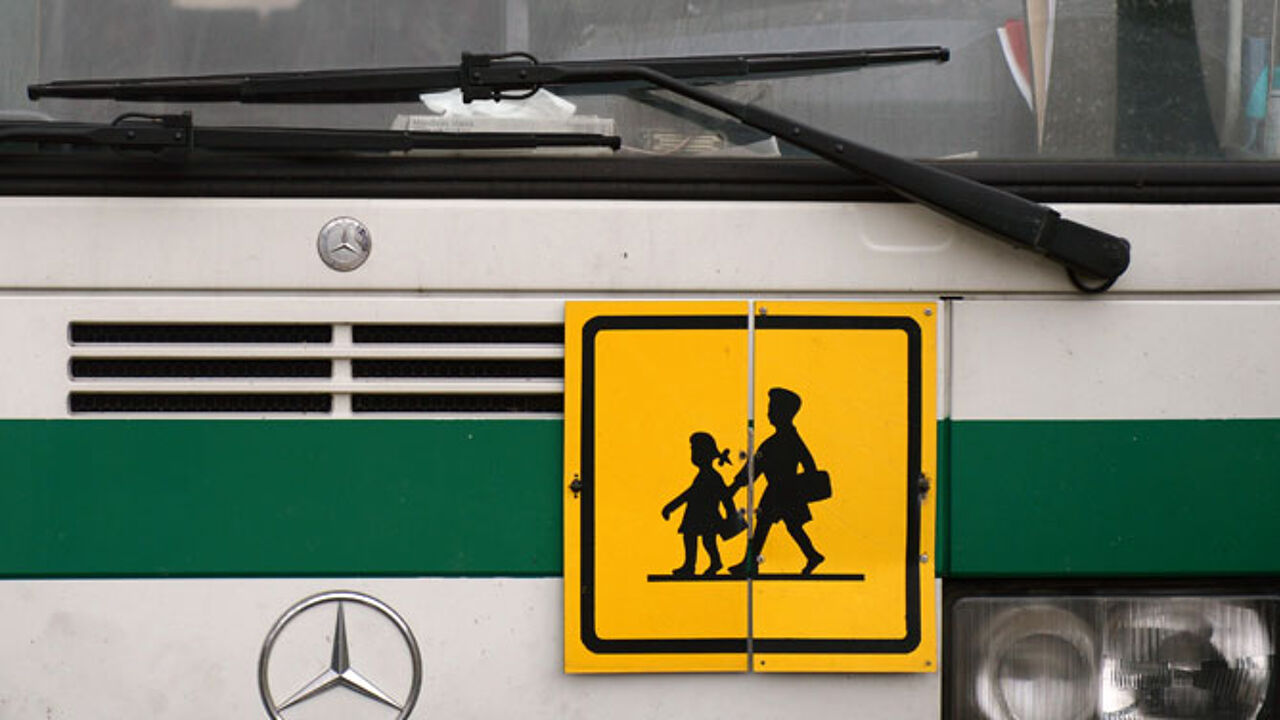 The infant had taken the morning school bus to get to school. However, the child didn't alight upon arrival. Nor the school attendant, nor the bus driver noticed anything, with the bus driver locking his bus up for the day.
Only in the afternoon did he discover that the child had been left inside the vehicle. The school principal said the child was not aware of the problem and was not at all in a bad way, mentally or physically. It was examined in hospital where it was established the infant was in perfect health.
The incident has been discussed with all parties involved to avoid this in the future.