Two men arrested in Charleroi as part of Paris terrorist probe remain behind bars
The two men who were apprehended in Charleroi in connection with the terrorist attack on a Jewish supermarket in Paris, in January 2015, remain behind bars. The French examining magistrate issued an international arrest warrant for the two.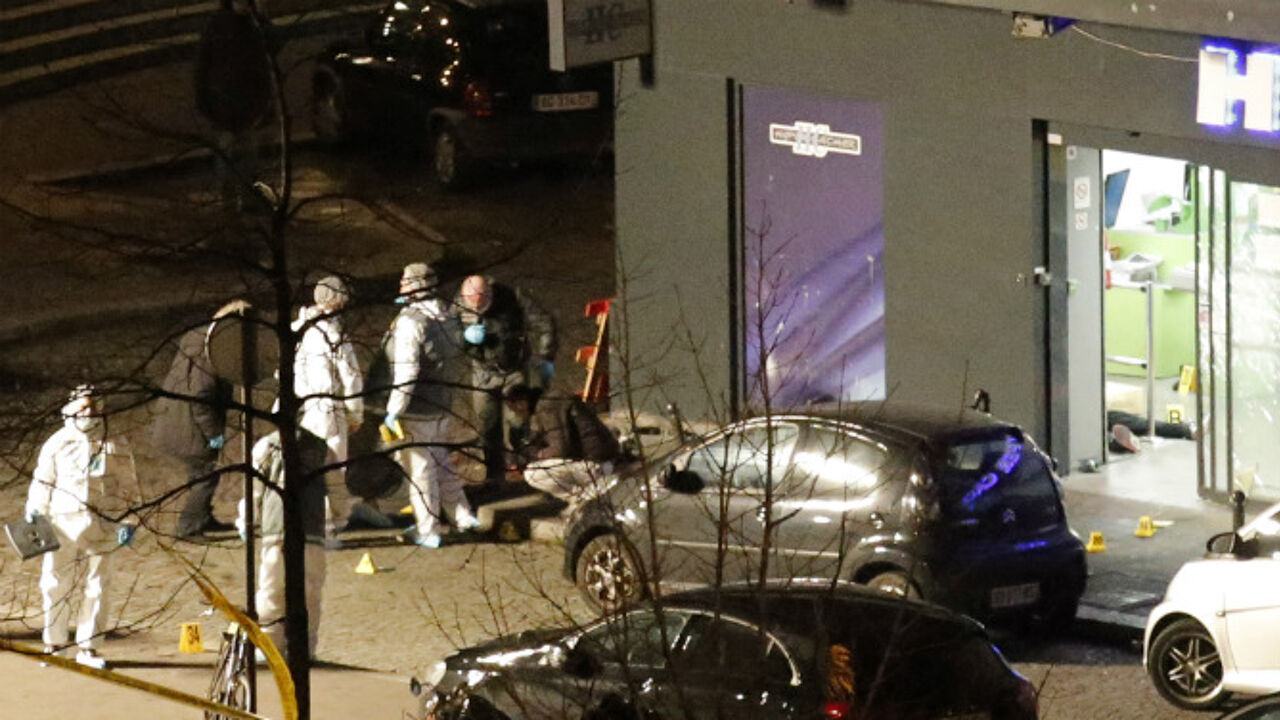 The two are thought to have supplied the arms for the attack on the Hyper Casher store by Amedy Coulibaly. The name of one of them had already popped up in another investigation.
The two will remain in a Belgian prison cell for the time being, but may be extradited to France at a later stage. After the supermarket attack, a video emerged showing the killer posing with heavy guns. Soon after the outrage, detectives suspected that Coulibaly may have bought his weapons in Belgium.
House raids were carried out in France as well, in connection with the both the terrorist attack on the satirical magazine Charlie Hebdo and the Paris supermarket. In all, eleven people were apprehended.