"Dear friends, this is not a joke. Just rejected an offer from Brian De Palma"
Mourade Zeguendi (37) has refused to play the part of a Molenbeek terrorist in a movie directed by Brian De Palma. Zeguendi had the chance of his life to work with the renowned American film director, but simply denied the offer because he hates the typecasting: Zeguendi has Moroccan roots and a dark skin and lives in Brussels.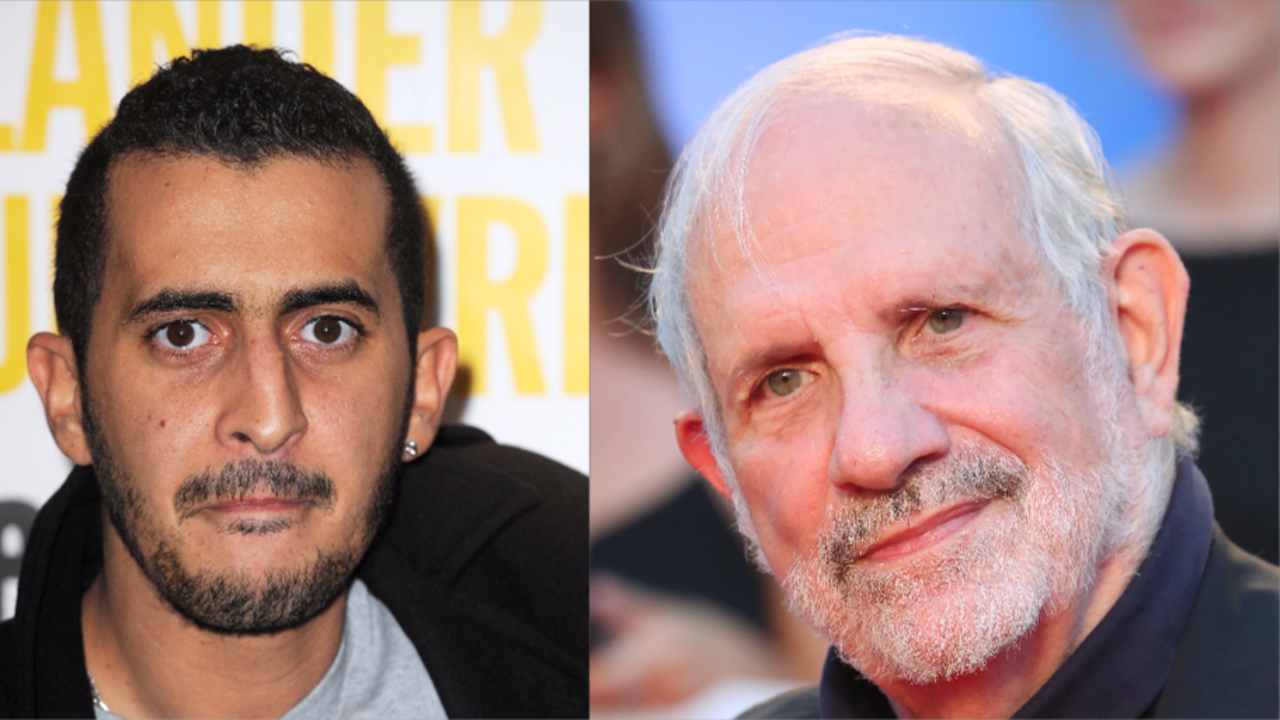 Zeguendi compiled a small video which he posted on Instagram to explain his decision. It goes like this: "Dear friends, listen carefully, because this is not a joke. I never thought I would refuse a part in a movie by Brian De Palma. That's right, it's a once-in-a-lifetime, and still I am saying no."
"I am being asked to play in a movie filmed in Belgium, to play the part of a terrorist from Molenbeek. I can only refuse this. Damn, this is terrible. What a shame, because I like Brian De Palma's work so much."
De Palma built a reputation with films like "Blow out", "Scarface", "Carlito's Way" and "The black dahlia." Speaking in De Standaard, Zeguendi explains he has had enough of the typical type-casting. "It seems people with a dark skin only have to play one character, where the colour of his skin plays a central part. This hurts." 
Zeguendi was born and raised in Sint-Joost-ten-Node in central Brussels. He played parts in smaller movies and in theatre.