Foreign Minister in eye of storm after controversial Women's Rights vote
Foreign Minister Didier Reynders (Francophone liberal) has to appear before the Select Committee of the Federal Chamber to give more explanations about Belgium's controversial vote in favour of Saudi Arabia's membership of the United Nations' Women's Rights Commission.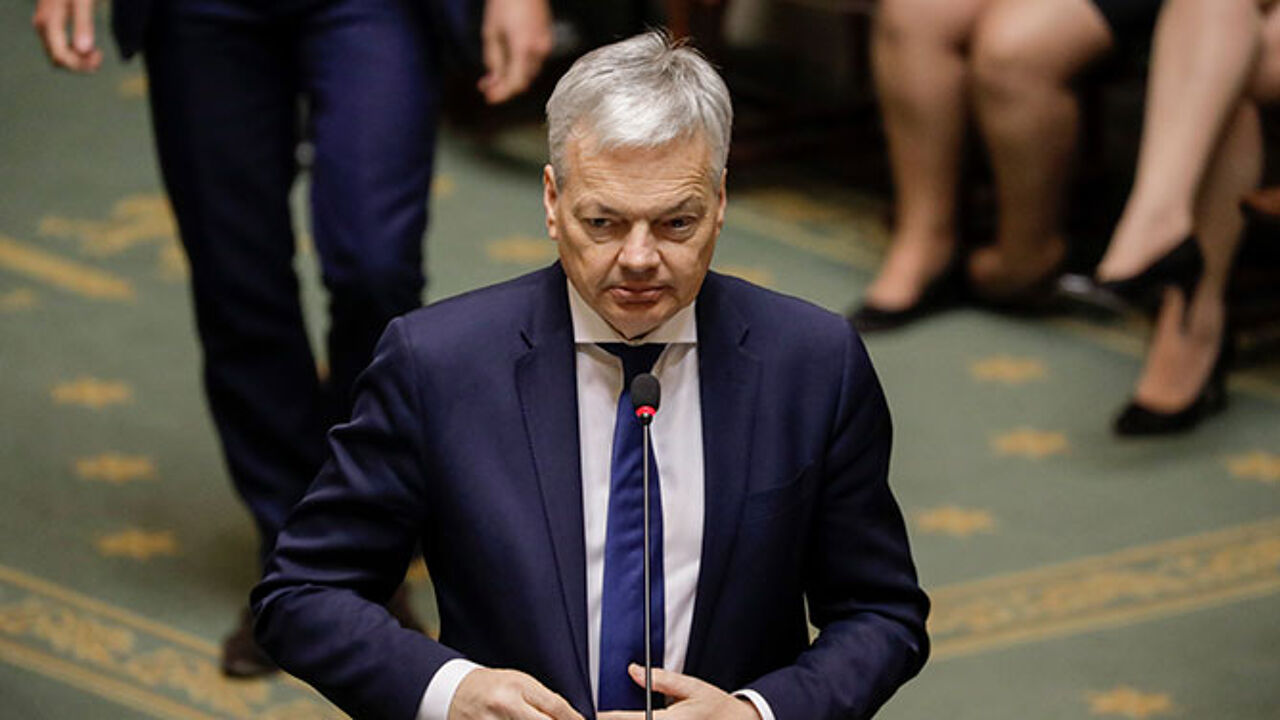 The Belgian vote is controversial considering Saudi Arabia's poor reputation on the treatment of women. These aren't even allowed to drive a car, to mention just one thing. Belgium's decision soon triggered a hot debate in Belgium, in parliament and beyond.
When the news of the Belgian support emerged this week, Reynders (MR) first said "he didn't know" about the vote. However, he could not support these claims for long. After an intervention by the federal PM Charles Michel, it turned out that the Foreign Office had been informed after all. Reynders next said the news hadn't reached him personally, but got stuck at the level of his cabinet.
The Select Committee of the Chamber will not question Mr Reynders on the issue. The Belgian vote has triggered criticism from the opposition (with the Flemish greens as frontrunners) but also within the majority. The greens will table a resolution next week to demand a "reconsideration" of the Belgian diplomatic ties with Saudi Arabia.