No trains in Brussels Central Station in the May weekend!
Rail services in Brussels will be heavily disrupted on Saturday, Sunday and Monday, as maintenance (and innovation) works on the infrastructure are being carried out between the North and South Station (Midi). In fact, all rail services through the capital will be suspended; some trains from the country will go until the North or South Station, while others just make a detour. However, passengers wanting to go to the centre can use free public transport coming from the North and South Station, where information desks will provide the necessary information.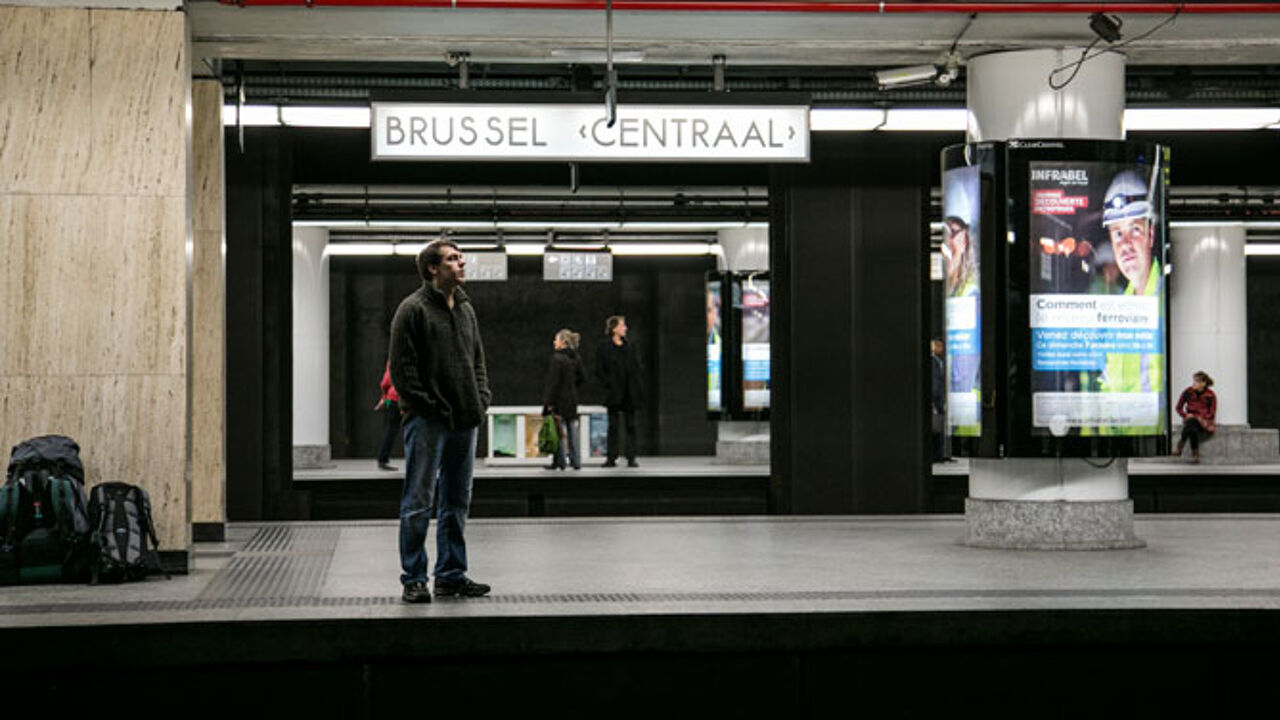 Belgium's biggest east-west rail linkes between Ostend and Eupen, and also between Knokke-Heist or Blankenberge, via Bruges to Genk, will not stop in the North or South Station, but will make a detour via Schaarbeek, where passengers for Brussels North can change. There is also an extra stop in Denderleeuw, west of Brussels, where passengers wantaing to go to Brussels South have the option to switch.
The west-east train service between De Panne and Landen will see 3 trains per hour stopping at Brussels Airport.
Brussels Central will remain closed. Passengers wanting to go to the centre, have to change to other public transport in either the North or South Station, or in Schaarbeek or other locations.
Rail passengers coming from Antwerp will be able to reach Brussels North directly, where they will have to switch.
Please consult the Belgian Rail app or the website for more information.
The rail connection through the heart of Brussels will be closed around midnight tonight only to be opened again on Tuesday morning. The works are the first of this kind in 30 years. The Brussels north-south axis is the country's busiest rail link.