Flemish-Catalan trade mission cancelled under Spanish pressure
A joint trade mission headed by the Flemish PM Geert Bourgeois and his Catalan colleague Carles Puigdemont has been scrapped. The mission would bring both regional leaders to Morocco between 7 and 9 May. The news was confirmed by Bourgeois late yesterday. It is thought that the central Spanish government in Madrid has exerted pressure on Morocco not to receive a Catalan delegation, the Belgian press agency Belga writes.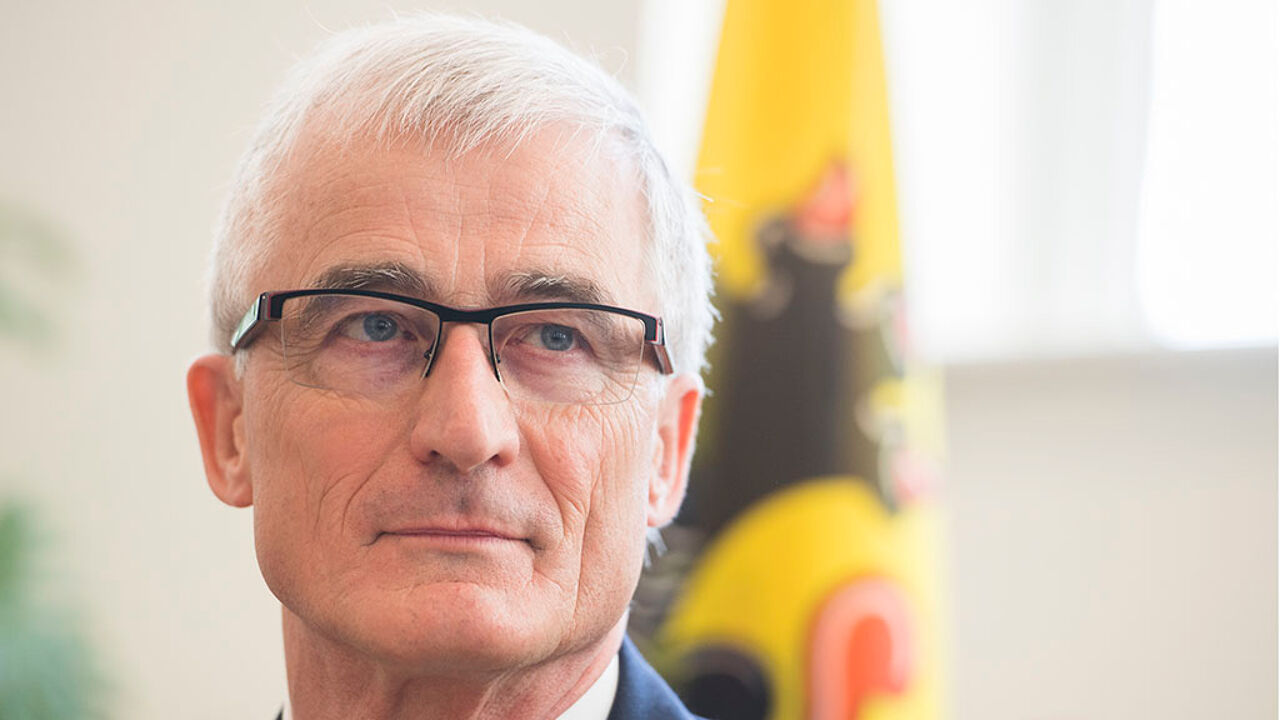 The delegation leaders made a joint decision to cancel the mission after the Moroccan government informed them - two weeks beforehand - that the Moroccan policy makers, at the different levels, have a busy agenda when both PM's would be in Morocco.
"PM Geert Bourgeois and President Carles Puigdemont lament the unilateral decision taken by the Moroccan government", a press release stated. "Both government leaders are mostly concerned about the consequences for the more than 30 Flemish and Catalan companies wishing to strengthen the ties with Morocco, considering Morocco's importance as a trade partner for both regions."