Flemish government earmarking 1 million to battle starvation
The Flemish government is donating 1 million euros to the umbrella aid organisation 'Consortium 12-12' to help victims in South Sudan, Yemen, Somalia and Nigeria battle hunger and starvation. This was announced by the Flemish PM Geert Bourgeois.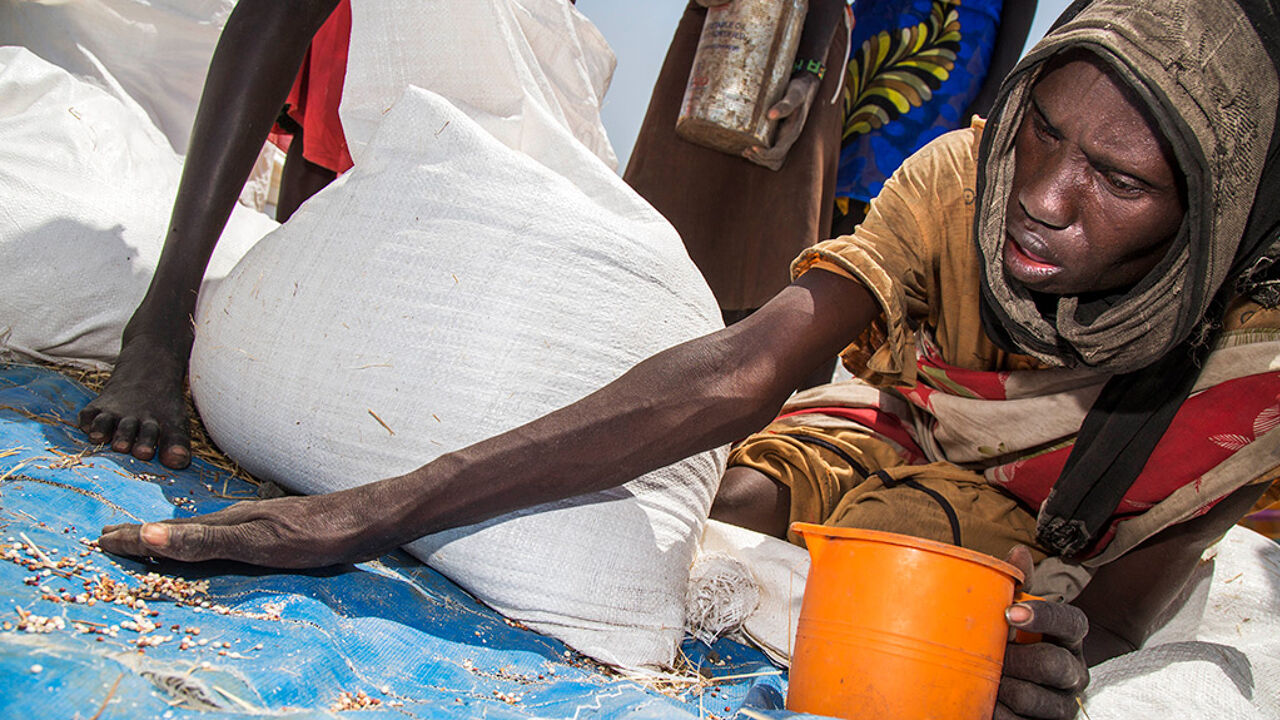 The Consortium started its campaign around mid-March. An estimated 20 million people in four countries, among whom 1.5 million children, are suffering from serious malnutrition. The United Nations are talking of "the worst humanitarian disaster since 1945".
The Consortium includes a number of traditional aid organisations such as Caritas International, Doctors of the World, Handicap International, Oxfam-Solidarity, UNICEF and Plan Belgium. All six are present in the stricken regions at present, providing help to the local population.
However, they launched a desperate call for help as they could no longer cope considering the worsening conditions. They provide basic medical care, try to guarantee drinking water and food supplies, protect the weakest children, improve basic hygiene and provide health care. Mr Bourgeois (N-VA) repeated that all help is still welcome, calling on all Flemings to donate cash on the account number BE 19 0000 0000 1212 to help.