Three on EU's "Most Wanted" list apprehended in Belgium
Federal police have arrested three gangsters in Belgium who had been put on the "Most Wanted" list of the European Union. The arrests took place during the past week.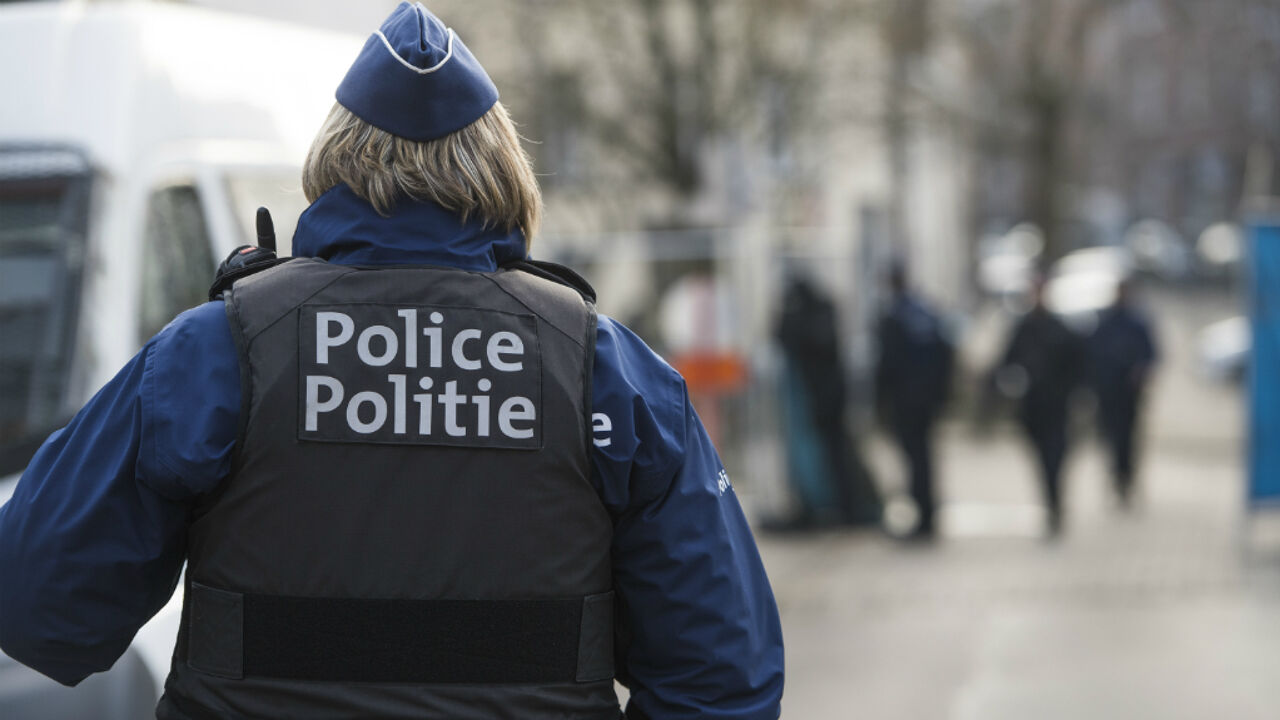 Two are from Poland and one from Albania. All three had found shelter on a secret location in Belgium. The list of "EU's most wanted" was created to find dangerous convicts on the run with the help of members of the public across Europe. Each country could supply a couple of names. The initiative proved to be a big success so far.
The Polish gangsters will be extradited to the Polish authorities at a later stage. The man from Albania has been locked up in Sint-Gillis Prison before he will be sent to his home country.