Turkish authorities put price on head of Gülen supporters in Belgium
The Turkish authorities have promised up to 77,000 euros for information that leads to the arrest of three Gülen supporters in Belgium, De Standaard reports. The three are on a list of terror suspects compiled by the Turkish government.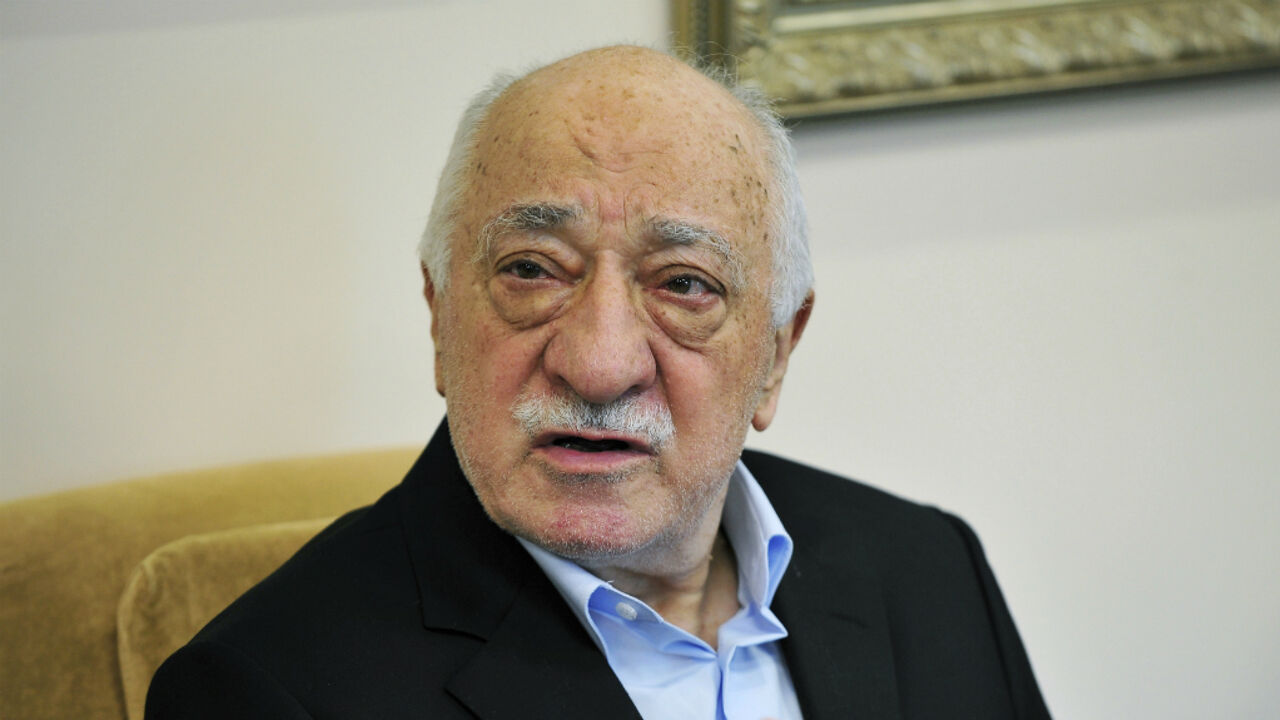 The Turkish list of terror suspects is divided into three categories. The three wanted men are on the grey list. People coming up with information that leads to their arrest, can look forward to rewards up to 77,000 euros. Rewards for big names from the Gülen movement could even total up to a million or more. 
The Turkish authorities have started a witch hunt of Gülen supporters after the failed coup last year. President Erdogan holds Fethullah Gülen responsible for the coup; since then, all supporters of the Turkish preacher - who himself lives in the U.S. - are labelled as "terrorists". Many of them were arrested and put in gaol or lost their job. But they are not only sought in Turkey, but also abroad.
"My client risks being abducted to Turkey"
One of the three wanted men in Belgium will launch a complaint at the European Court for Human Rights. "Our client is under a heavy risk of being abducted to Turkey where he will not have a chance to get a fair trial", his lawyer Johan Heymans says. "We have documents which clearly show that the Turkish mafia is chasing Gülen supporters in Belgium."
"By promising these big rewards, Turkey incites criminal organisations and even normal citizens to look for listed people and to abduct them, also abroad", says Ibrahim Amaz, the director of the Belgian-Turkish organisation Betiad. "The state is motivating them to commit a crime. For most people on the list, including the three in Belgium, magistrates have never issued an official arrest warrant."