Fine for drivers reversing on the motorway
Antwerp police drew up police reports for two motorists who reversed on the Antwerp ring road motorway during an alcohol check on Saturday night. The two drivers were attempting to avoid the checks and now face 450 euro fines.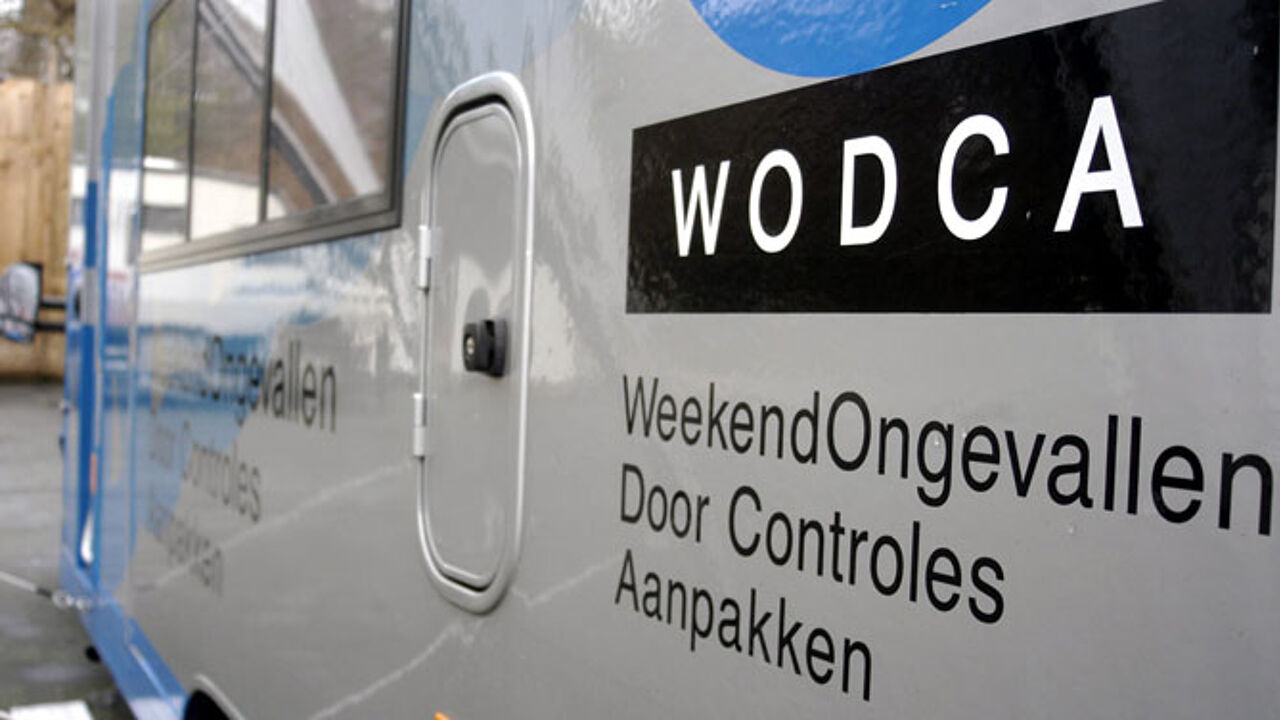 Police stopped the two drivers who attempted to avoid the alcohol check on the Antwerp ring by reversing. Two other drivers were stopped who still had fines outstanding.
Antwerp police booked great results during the alcohol checks on the R11 motorway on Saturday night: twenty drivers were found to be over the drink-drive limit, while eight motorists were on drugs. Ten motorists had to hand in their driving licence. Also on the Waalsekaai police carried out checks. Here 22 drivers were either high or over the drink-drive limit. Two drivers handed in a positive saliva test. Here six licences were revoked.
The police were unable to say how many vehicles were stopped during the checks.