Germans herald major scientific breakthrough with pooh from Walloon cave
Researchers have discovered a new means of finding the DNA of prehistoric people. They have now managed to obtain DNA fragments from mammals and humanoids from samples of clay and sand found at seven different locations including one in Belgium. Palaeontologists speak of an immense scientific breakthrough that can shed new light on human development.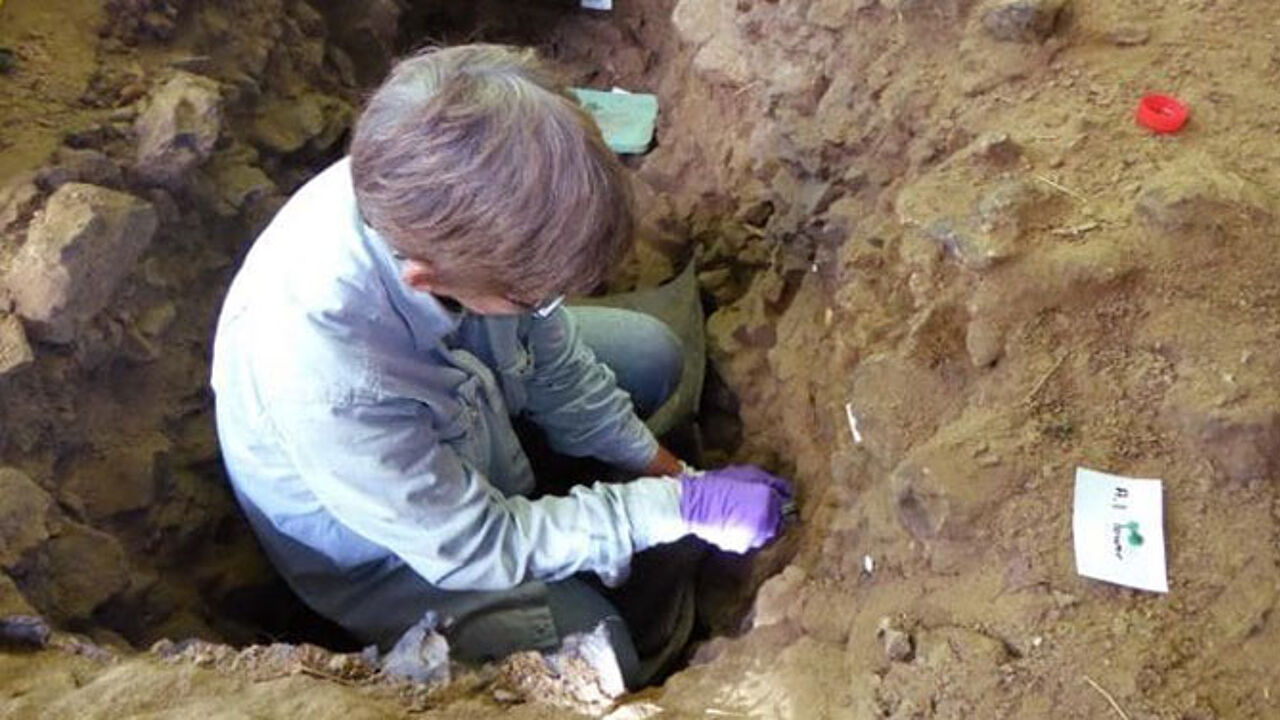 5,000 years ago a neanderthaler went to the loo in the Trou Al'Wesse Grotto in Liège Province, Wallonia, Belgium, leaving behind a sample of his or her DNA. The neanderthaler's urine connected with minerals in the ground, pooh disintegrated in the end but DNA traces remained embedded in the earth at the bottom of the grotto.
An international team of scientists from the Leipzig-based Max-Planck-Institut fur evolutionäre Anthropologie has now shown that it can recover these genetic traces of neanderthalers and Denisovans in the soil and identify them. This means that grottoes including ones where no humanoid bones have ever been found like the Trou Al'Wesse-grotto in Belgium can now be tested for habitation by neanderthalers and Denisovans.
Until now recuperating DNA from fossilised bones was the only way of examining the DNA of neanderthalers and Denisovans.