Innocent package triggers bomb scare in central Brussels
There was quite a scare in downtown Brussels on Saturday afternoon after a suspect package was discovered on the Grasmarkt. Members of the public even took to the micro-blogging website Twitter in English to post images of the events unfolding in the Belgian and Flemish capital.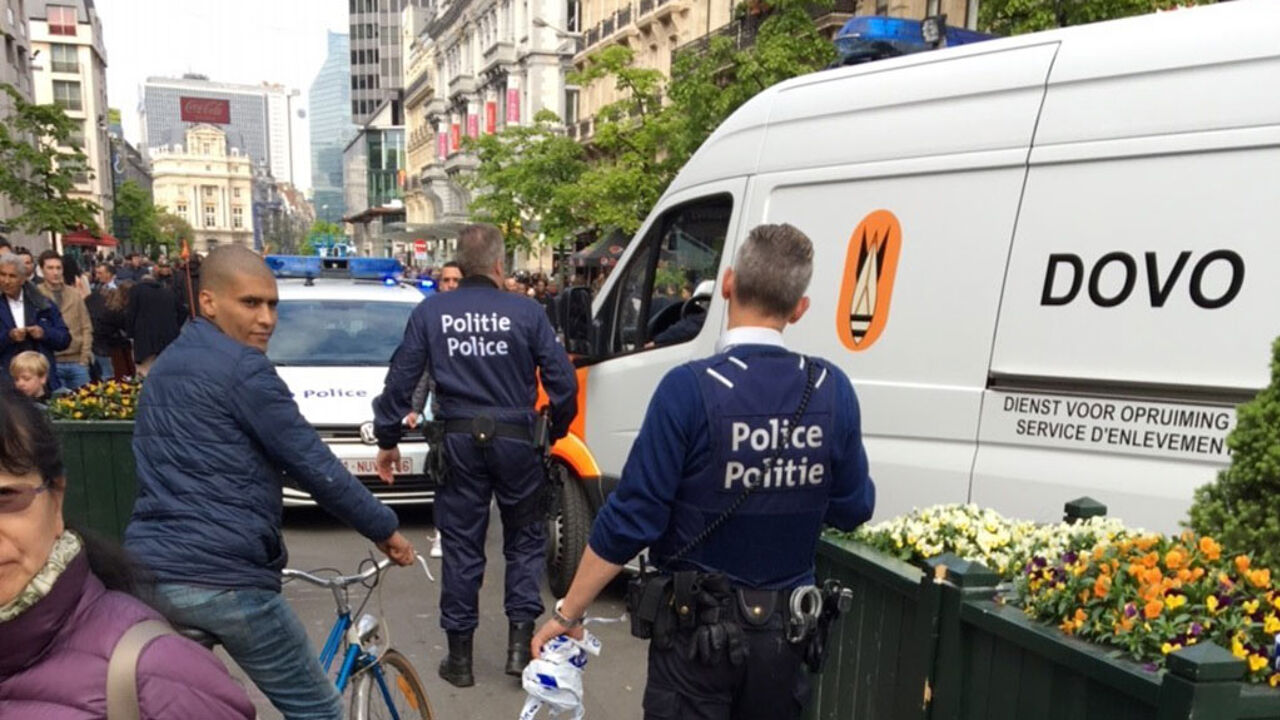 The police cordoned off the entire area for a while prohibiting Saturday shoppers and tourists from accessing the zone and the army's bomb disposal squad attended the scene.
Fortunately the package proved to be entirely harmless as became apparent when the female owner of the object turned up to reclaim her possession. In consultation with the bomb squad the woman was allowed to open the package to prove it was completely innocent.