North South Rail Link should be A-Okay by early Tuesday
Two hundred people are working around the clock to complete work on the North-South rail link through the Belgian and Flemish capital that has been closed for the first time in nearly four decades. The rail track operator Infrabel is renovating signalling that in future will be directed by computers.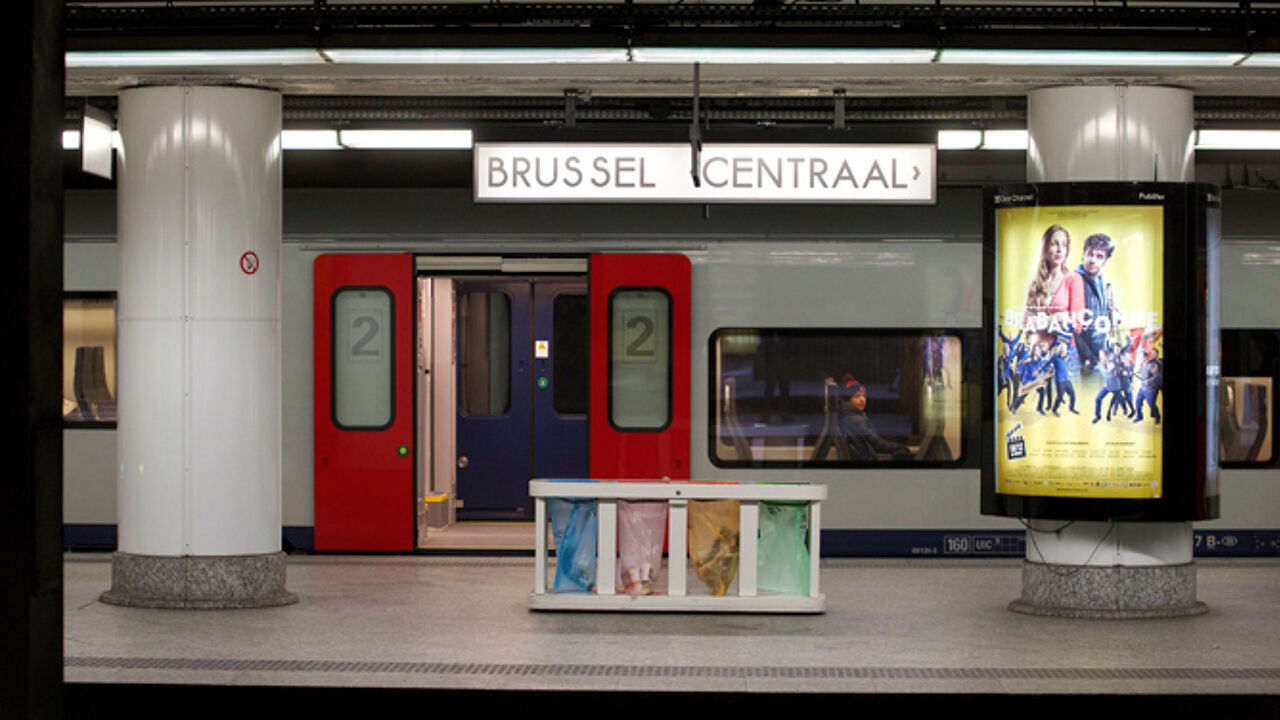 Infrabel's Frédéric Petit is confident that rail services will once again be able to navigate through the linchpin of the Belgian rail network on Tuesday, after the bank holiday. Passengers returning to work should have nothing to fear apart from the usual service.
Frédéric Petit: "We are extremely busy modernising the system. At the same time we are carrying out tests of the entire system. Our staff are prepared for it and everything will be A-Okay by the early morning of Tuesday."
The North South Link has been completely devoid of trains since just after midnight on Saturday. In addition to signalling points too are being replaced. No trains are expected at Brussels Central until early Tuesday. The rail company is operating a modified timetable and is urging the travelling public to seek information before travelling. Service information is available on nmbs.be, Facebook and Twitter. Rail staff in stations will also be only too pleased to help out. Information is available on the phone too by calling 02-528 28 28.