"Government's demolishing social protection"
It's May Day, a red letter day for the socialist movement across Belgium, a day of May Day parades, speeches and celebrations.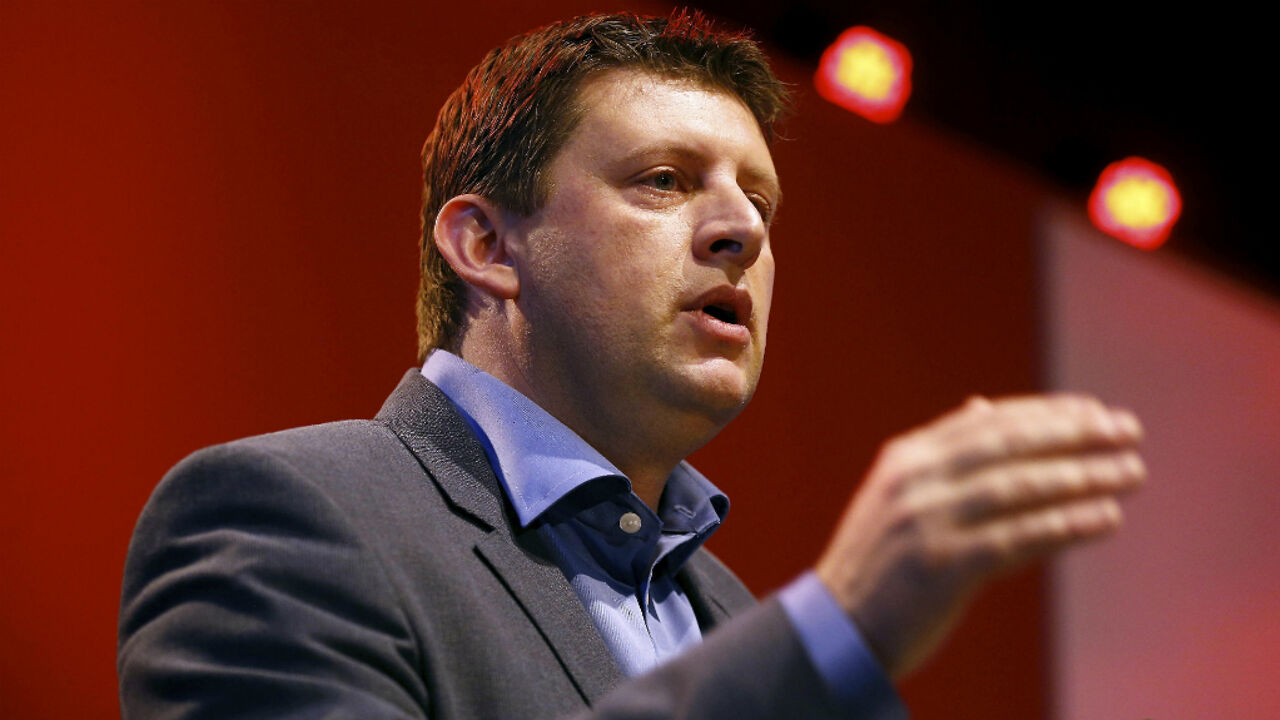 In his speech Flemish socialist leader John Crombez spoke of the plight of hard-working Flemings, earners, who are also in financial difficulty. Mr Crombez castigated what he called the government's demolition of social protection. Step by step social protection is being trashed by both the federal and the Flemish governments.
Mr Crombez spoke of people unable to cope with work pressure, single mothers, seniors and the poor unable to pay higher energy bills.
The socialist leader promised that with his party in government several phenomena would no longer occur: "singles and seniors scared to their wits' end because of their water and electricity bills, patients who no longer get their medicines reimbursed, buying off your sentence simply because you have enough money."
Mr Crombez' sentiments were echoed by the president of the socialist trade union Rudy De Leeuw when he gave his May Day address in Ghent: he slated the government claiming it was a danger to the social welfare state. Mr De Leeuw attacked what he labelled the "poor results" of the Michel administration booked despite economic growth across Europe.
The ABVV president condemned the decoupling of wages and benefits from the retail price index, "unworkable" flexibility tailor-made for business and the social security system being turned into a milking cow. He castigated "attacks on pensions on several fronts" and policies affecting the long term ill that are not thought through and are only intended to save cash.
The socialist party has been in opposition since October 2014.