Have taxes gone up or not?
Government and opposition are bickering this May bank holiday weekend after the study department of the Flemish socialist party SP.A claimed that tax levels had not fallen over the past three years as the federal government had alleged. Belgian finance minister Johan Van Overtveldt alleges that the SP.A is using erroneous figures.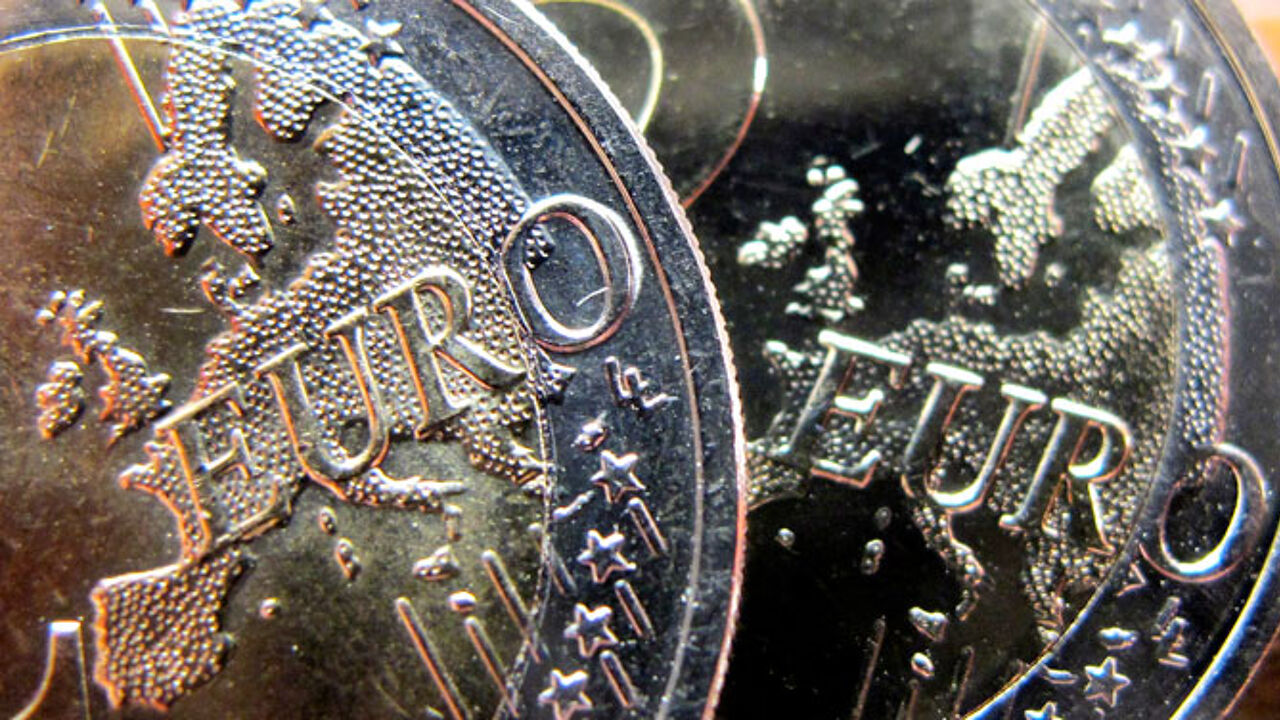 Flemish socialist lawmaker Peter Vanvelthoven: "The federal government creates an image of people retaining more after tax thanks to the tax shift operation. We are receiving information from people who say that their bills are rising faster than their income. According to our calculations the taxes of hardworking Flemings have risen 7.9%."
"In 2014 taxation on everyday people, income plus consumption, totalled 79 billion euros. By 2017 this had risen to 85 billion euros."
Belgian finance minister Johan Van Overtveldt rejects the claim that taxes have risen. He claims that figures from several official bodies show that tax levels have tailed off. Mr Van Overtveldt points to OECD figures that showed that the fall in tax levels was greatest in Belgium and Austria. European commission and National Bank figures show the same, he claims.
"Tax levels rose to an historic high under the last government. The Michel government's recovery policies have provided oxygen to business by lowering taxes and restoring our competitive edge. The result is more spending power and tens of thousands of new jobs."
Flemish nationalist lawmaker Rob Van de Velde adds: "The SP.A make a simple addition chucking growth, the effects of more people in work, inflation and tax measures onto one heap. If 50,000 more people are in work in 2017 it's normal that as a whole we're paying more in taxation. People can also spend more boosting VAT receipts."