Molenbeek alderman's daughter is terrorist suspect
It has emerged that the daughter of an alderman from Molenbeek has formally been identified as a suspect in a terrorism investigation. Molenbeek came to wider prominence last year as many of the terrorist suspects linked to the Paris and Brussels attacks have links with the inner city Brussels borough.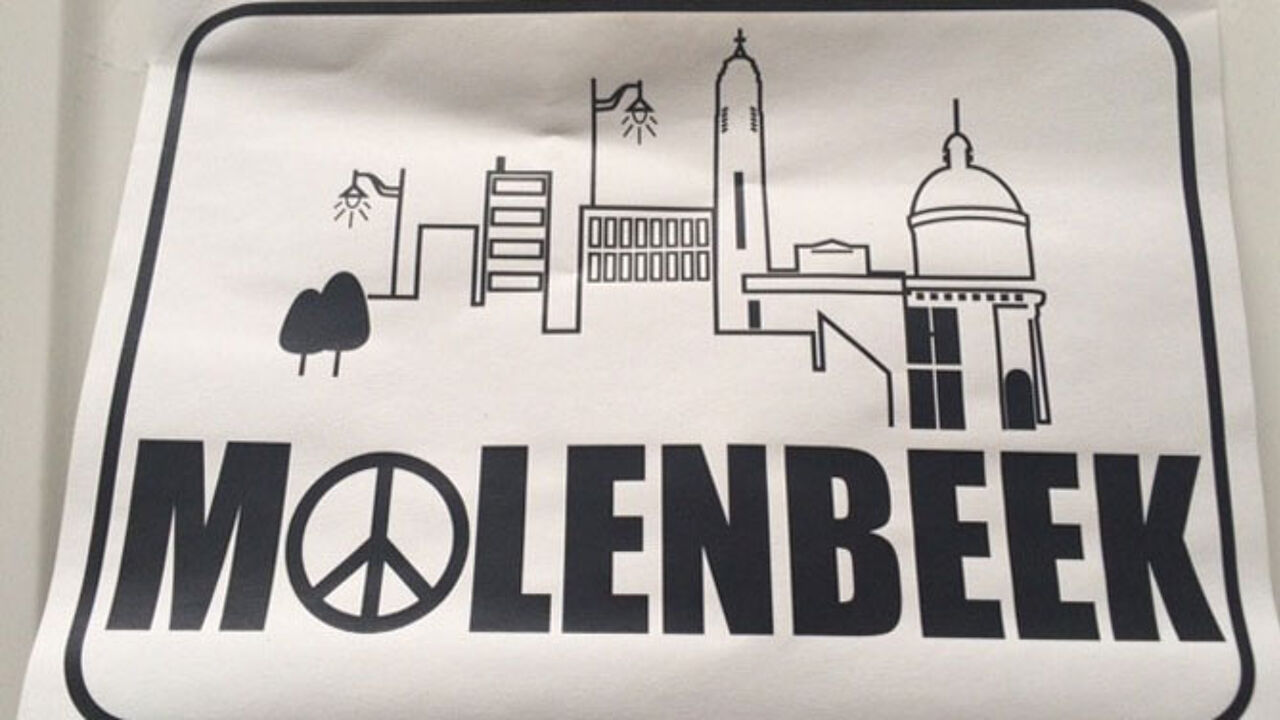 The daughter of the alderman for sports was detained last February in connection with the Jumet terrorist cell that supplied numerous jihadi fighters for the conflict in Syria.
Alderman Ahmed El Khannouss of the Christian democrat party CDH has defended his daughter saying that she was in a relationship with a suspect "who hid his deeds and ideas from her". The alderman insists that his daughter is an exemplary student who became the victim of an unwise choice of partner.
Mr El Khannouss alleges his daughter never espoused any radical ideology: "She practised a moderate form of Islam and always attacked every form of radicalisation."
Federal prosecutors confirm that the woman was arrested in February and released under licence. She will appear in court at a later date.