The Yanks are back in Flanders!
Figures from the Flemish tourist authority show a strong recovery in the tourist sector that was badly damaged as a result of the Brussels attacks in 2016. Flemish tourism minister Ben Weyts notes that American and Asian tourists are once again visiting our shores.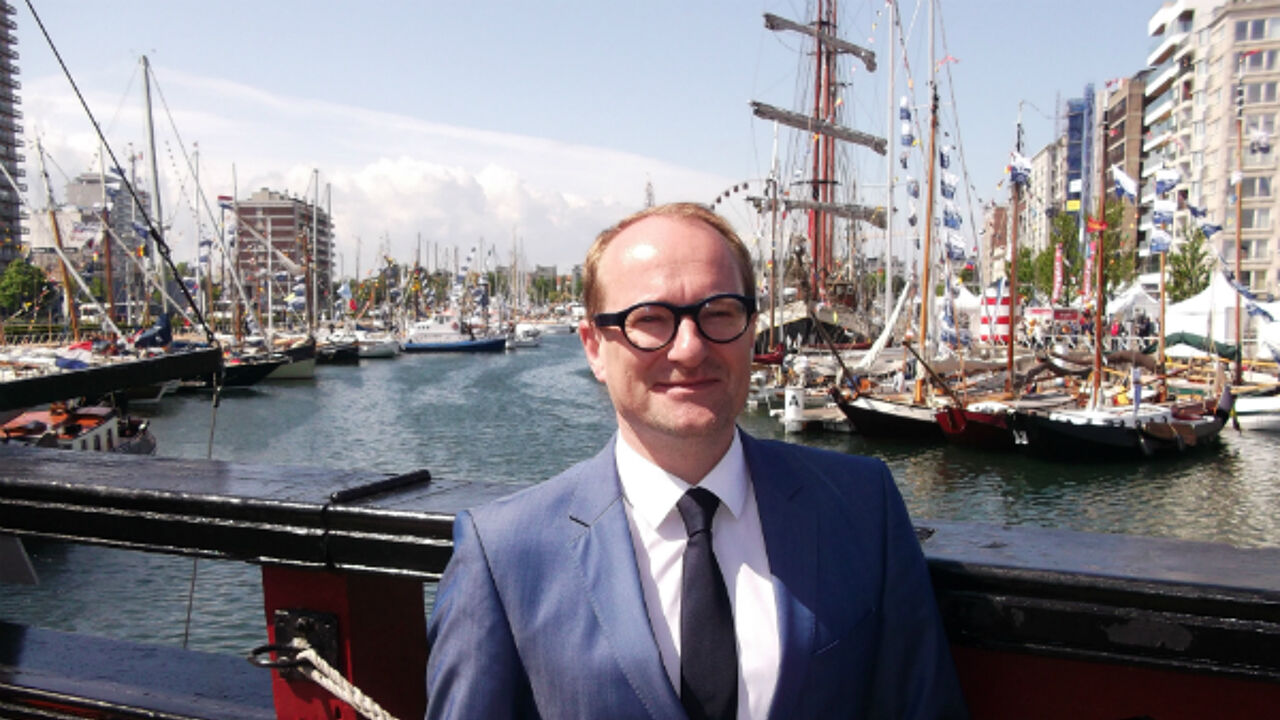 The Brussels attacks on the metro and at Brussels Airport seriously dented tourist activity in Flanders and the capital. 2015, the year before the attacks, was a record year, but in 2016 overnight stays were down nearly 6%. Belgians remained undaunted by the events. The Japanese were the most scared off by the attacks with overnight stays down 45%. Americans too were deterred: American overnight stays were down 25%. Britons proved less easy to frighten off with British overnight stays down only 11%.
Tourism minister Weyts: "In the event of attacks or a blow to your reputation there can be a quick and large reduction in the number of tourists, but this is something that recovers. The recovery is noticeable since December and continued in January and February."