Brand new Flemish municipal hall to be called the 'AC/DC'
The West Flemish municipality of Staden is building a spanking new municipal hall and following a poll among local residents the new building is going to get a familiar name: the name of the Australian rock band AC/DC. Why?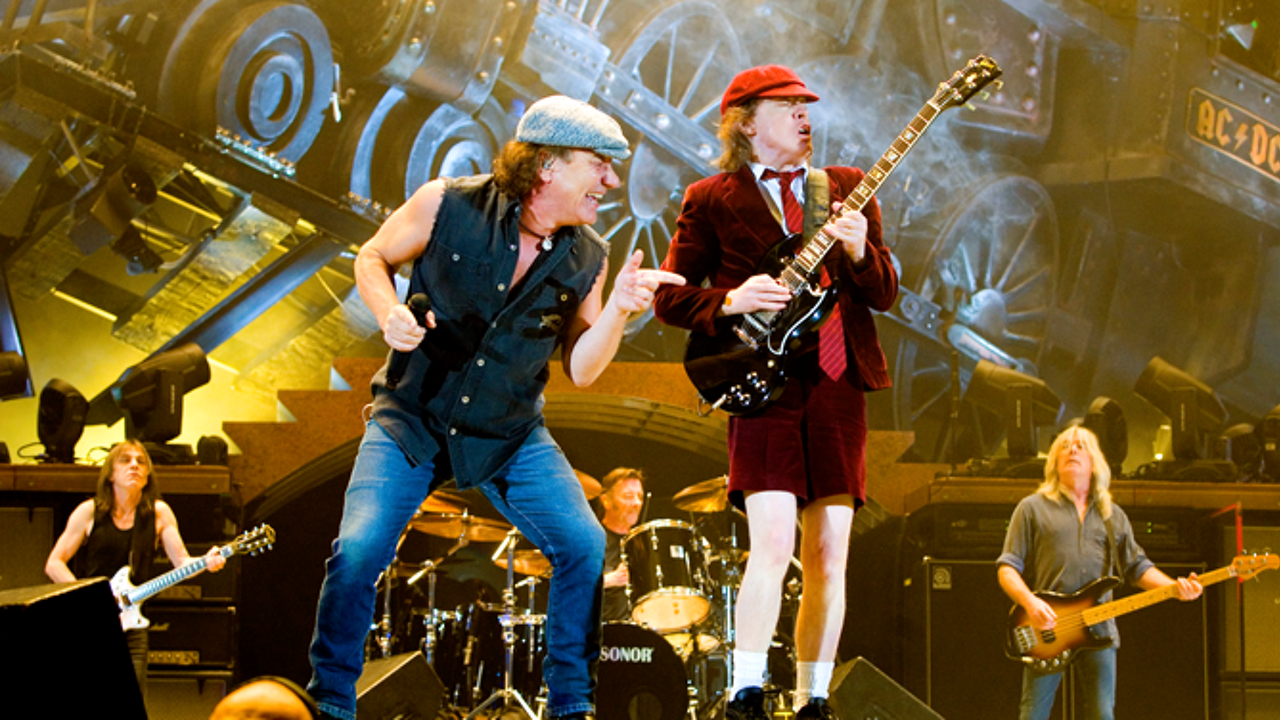 Well, AC/DC fans in Staden are over the moon, because in Dutch the abbreviation AC/DC could stand for 'administratief centrum/dienstencentrum' (administrative centre/services centre in English) and thus be very appropriate as a name for the new building.
Staden Mayor - Flanders youngest by the way - Francesco Vanderjeugd, loves the idea: "People may say it's far-fetched, but we feel it's a change from the usual, traditional names. Staden is a 'cool' municipality and we're not afraid of hard rock music!"
Local residents quizzed by VRT News found it hard to believe: their new municipal hall was about to share the name of the Australian hard rock band.
Johny Gesquière insisted he was familiar with this "band of singers". He didn't mind the new name. It certainly wouldn't trouble him. Charlotte Bocquez added that Staden had a trendy mayor, the youngest in Flanders, and thought the name of the new municipal hall would be a success.
Opposition councillors are less impressed. Marc Van Ysacker felt it was a joke that would soon turn sour and preferred a Flemish name for the building: "I don't believe people will use this name for the building."
The new municipal hall will be inaugurated at the end of next year. Staden Mayor, Francesco Vanderjeugd, might like AC/DC to come and play at the opening, but fears the good people of Staden will have to make do with a cover band.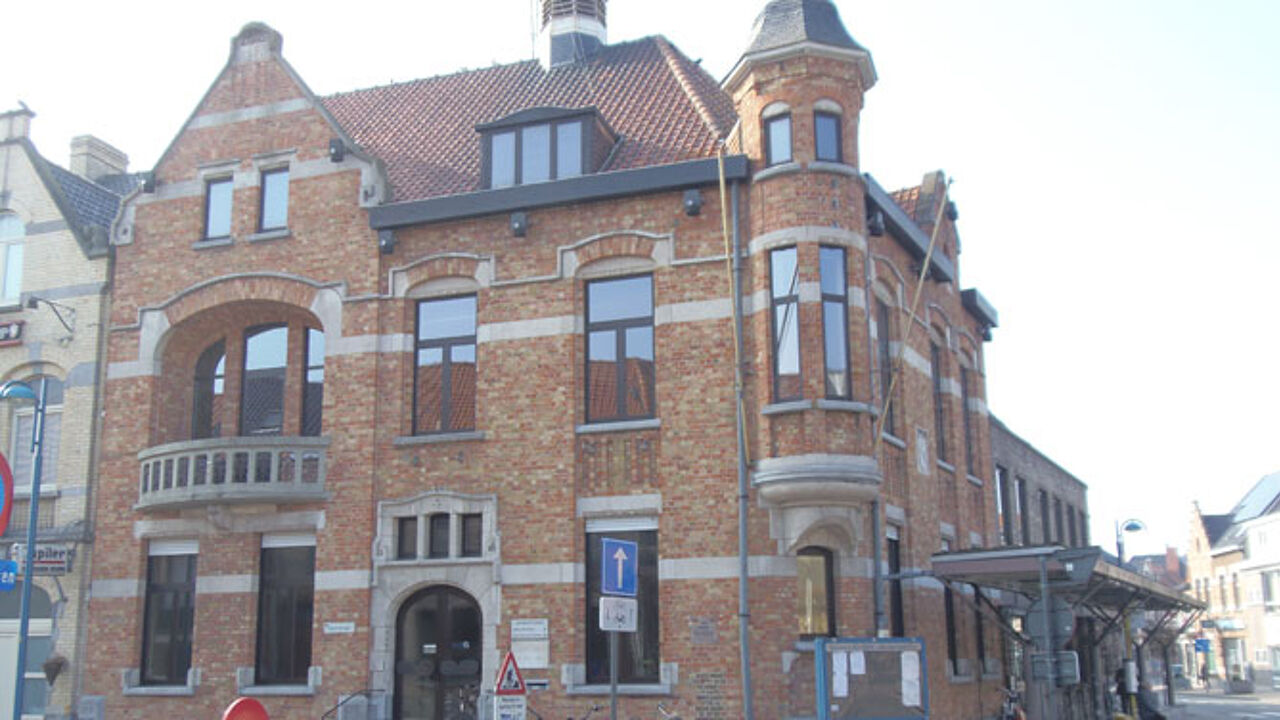 The location of the new municipal hall is still a building site. Once complete it will replace this old fashioned building.