Dutch to live in Antwerp containers to test polio vaccine
400 people have come forward to take part in unique research at Antwerp University with a view to finding a new polio vaccine. Those selected to take part in the test have agreed to live in quarantine for a month and will be housed in containers.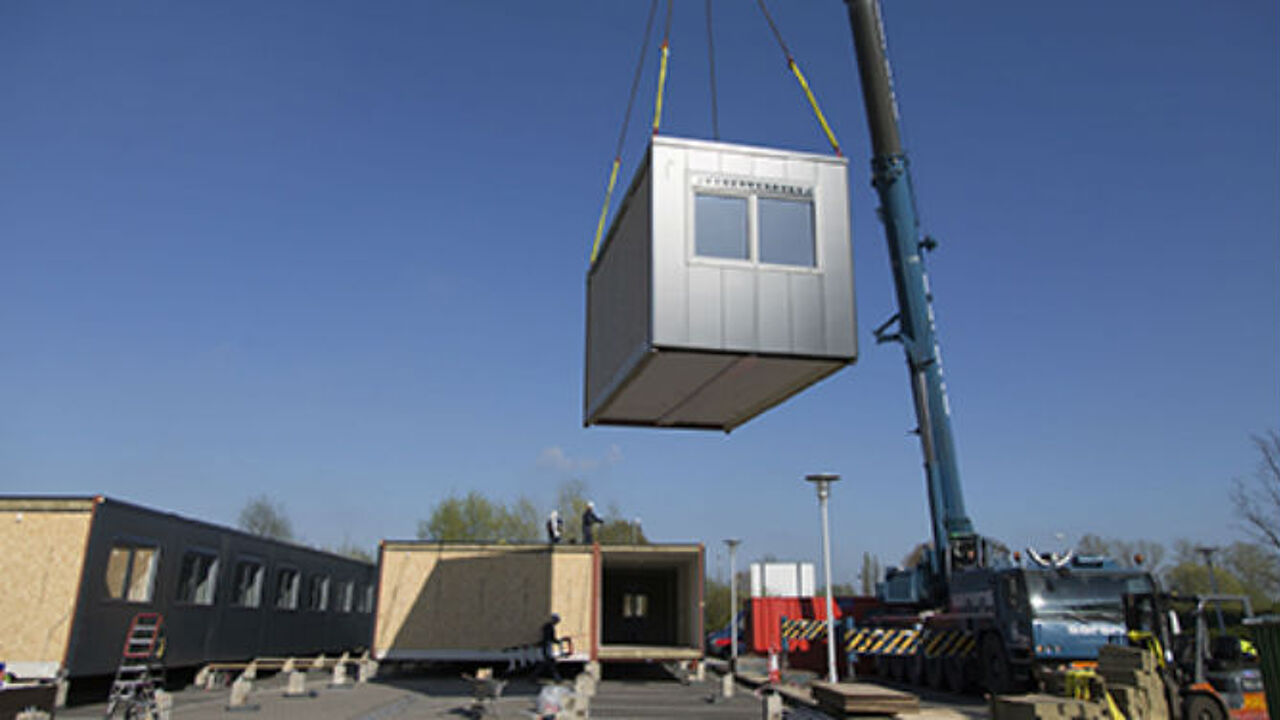 Sixty containers have already arrived at the carpark outside Antwerp University Hospital. The containers will house two groups of 15 people, who will undergo tests. The university went in search of volunteers and was particularly eager to attract Danes or Dutch nationals as they will have received a different polio vaccine in the past. 400 people came forward, but most were Belgians, often too old and unfit for the test. The 400 were whittled down to 40 who are being psychologically screened.
No Danes came forward. Most of those taking part in the test will be Dutch people, some living in Belgium, others not. The university is asking Dutch nationals not to return to the Netherlands for two weeks after the test has been completed. In the Bible Belt of the Netherlands many people have not been given any polio vaccine and there is a minute, but theoretically existing chance that infections could occur.