Two bikers die during Ieper meeting
Two people are dead following an accident involving bikers in Ieper on Monday. The victims were taking part in a bikers' meeting together with numerous others.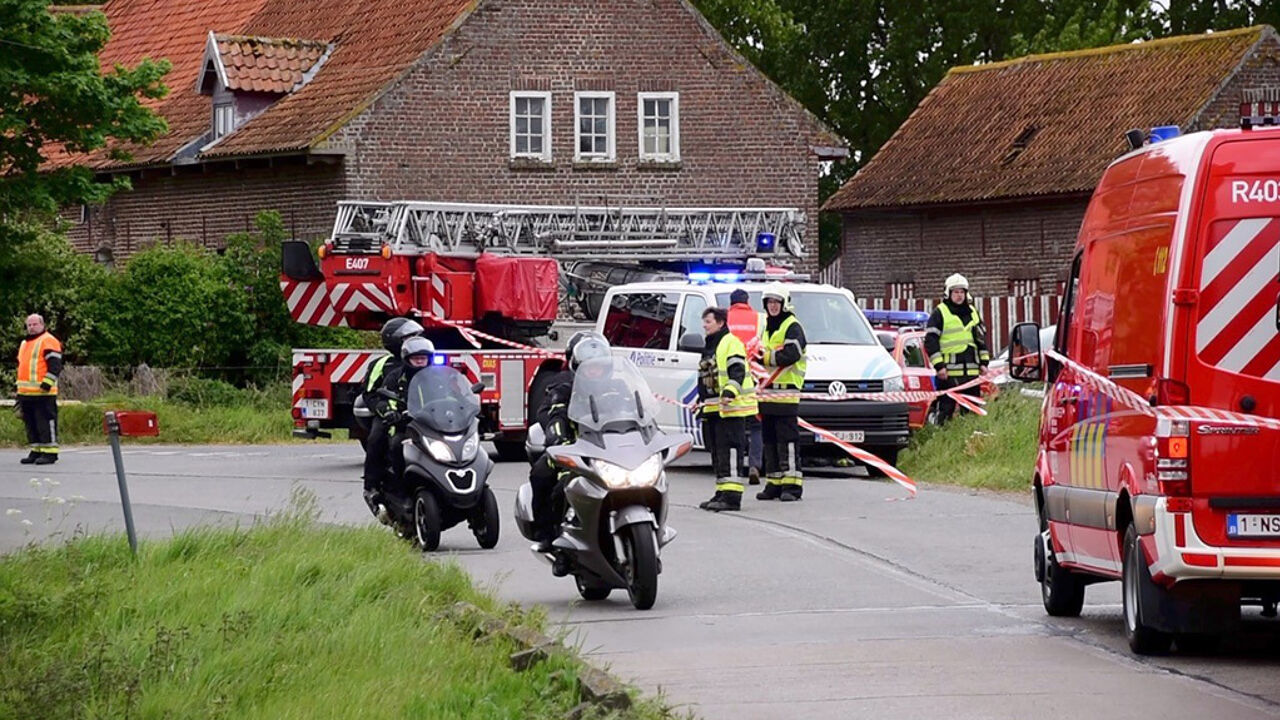 One of the bikers failed to take a bend with the necessary care. The treacherous bend starts off as a slight turning that then suddenly becomes a sharp bend. Together with his passenger the biker ended up in a ditch by the wayside. The blow that they received was so intense that the two bikers were dead at the scene.