30 months for Romanian people-trafficker
A judge in Bruges has sentenced a Romanian lorry driver to 30 months in prison for people -trafficking. The Romanian had attempted to transport a group of Iranians to the UK, but was stopped in Belgium.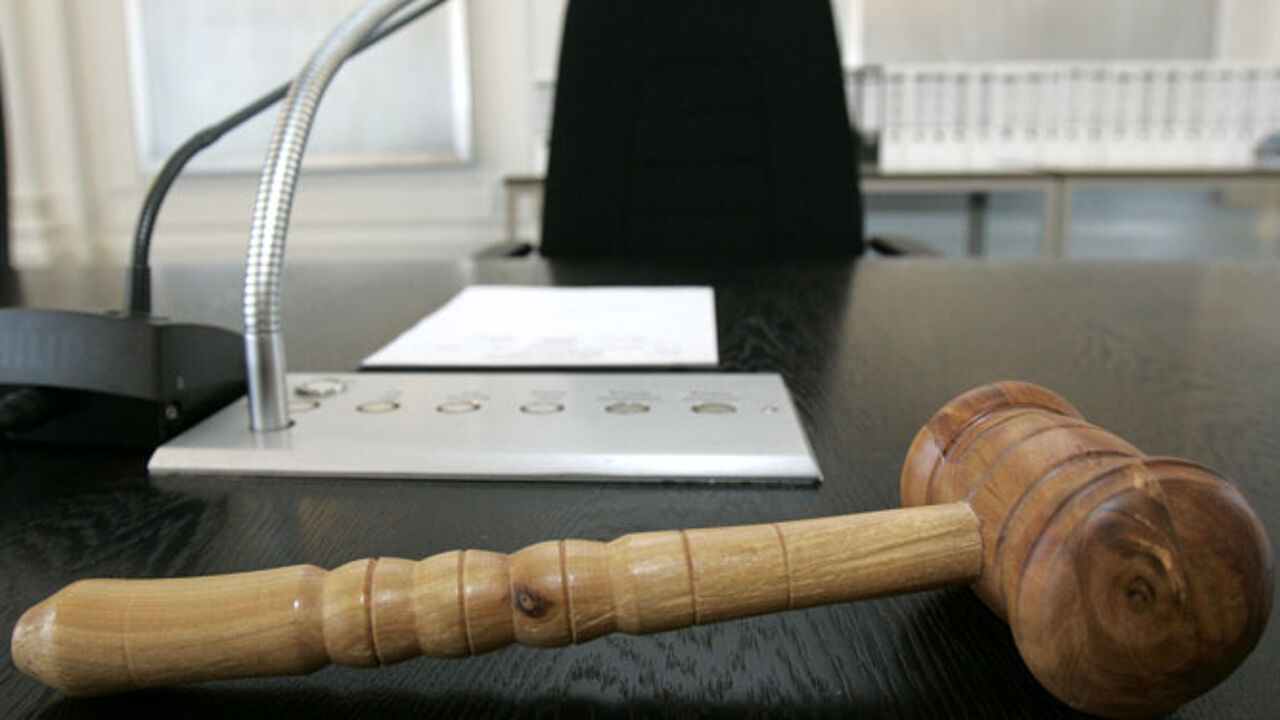 The Iranian migrants had asked the Bruges court to ensure that they were refunded the money that they had paid the people-trafficker to take them to the UK. The judge ruled that that was not possible because they had made the payment in connection with an illegal activity. Three Iranians will each receive compensation to the tune of 5,000 euros.
In a unique development the Iranians collected evidence against the people-trafficker. They made recordings of telephone conversations with the people-trafficker as well as photographs. The photos allowed the police to identify the culprit.