Dramatic confession at 'Murder at the Castle' trial
There has been an unexpected twist is the case dubbed by the media 'Murder at the Castle'. On the first day of the trial of those suspected of murdering 'lord of the manor' Stijn Saelens his father-in-law, chief suspect Dr André Gyselbrecht, admitted for the first time that he had commissioned the killing.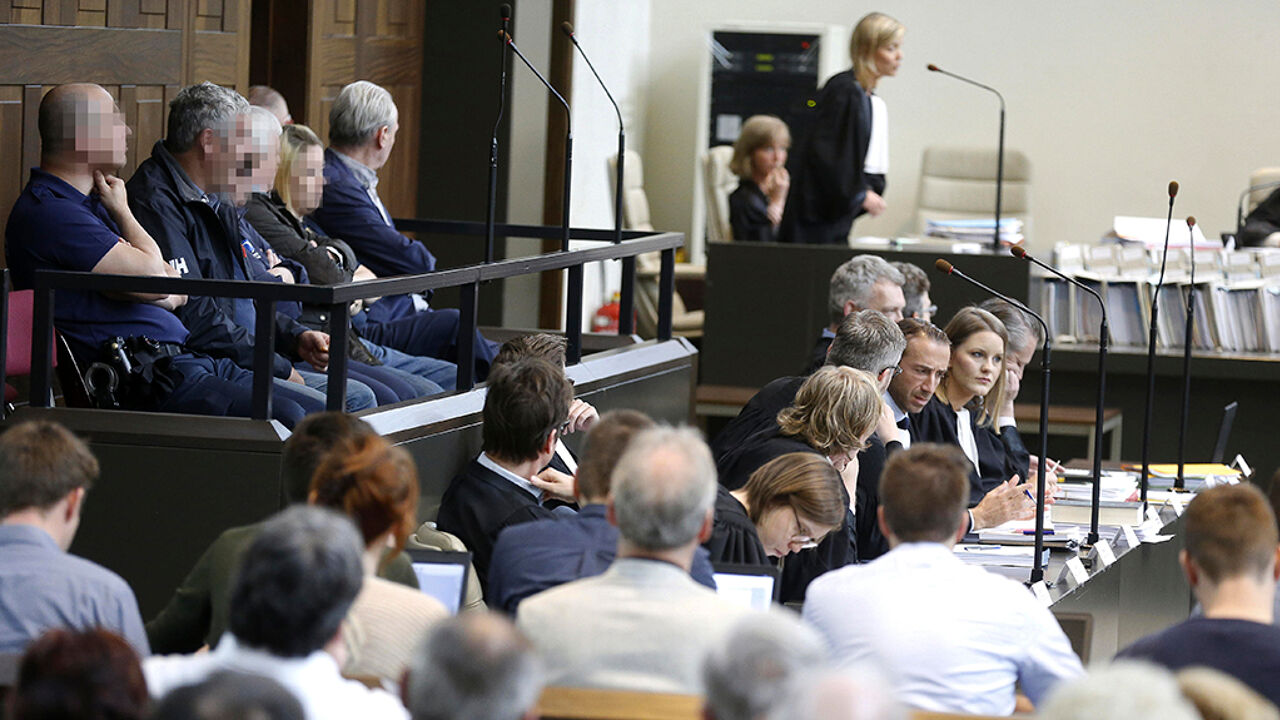 André Gyselbrecht's lawyer confirmed that during questioning his client would accept that he had asked Pierre Serry to kill his son-in-law. André Gyselbrecht felt that the killing was the sole opportunity to save his grandchildren. Until now André Gyselbrecht had only admitted wanting to teach his son-in-law a lesson.
The father-in-law was seeking a solution to the problematic situation at home. He said that as a doctor and grandfather he had to assume his responsibilities.
"I always accepted my son-in-law until I heard that there were instances of incest."
André Gyselbrecht also said that he was prepared to kill Saelens if there was any repeat. He claims that Pierre Serry told him that he knew people who could sort it so that André Gyselbrecht would not have to commit the deed himself. In January André Gyselbrecht decided to proceed with organising the killing.
"On 26 January I was desperate. They were about to leave for Australia together with the children. My grandchildren were in danger."
Lawyers are now requesting that the trial be suspended and André Gyselbrecht be questioned. The head investigator has confirmed that Dr André Gyselbrecht will be questioned as soon as possible.