Belgium sells part of stake in French high-street bank in debt rate reduction effort
The Belgian state is selling a quarter of its share in the French high-street bank BNP Paribas to reduce the country's debt rate. The deal is worth about 2 billion euros and will allow Belgium to reduce the national debt rate with 0.4 to 0.5 percent. This is a good signal towards the European Union, says PM Charles Michel. But the deal also has disadvantages.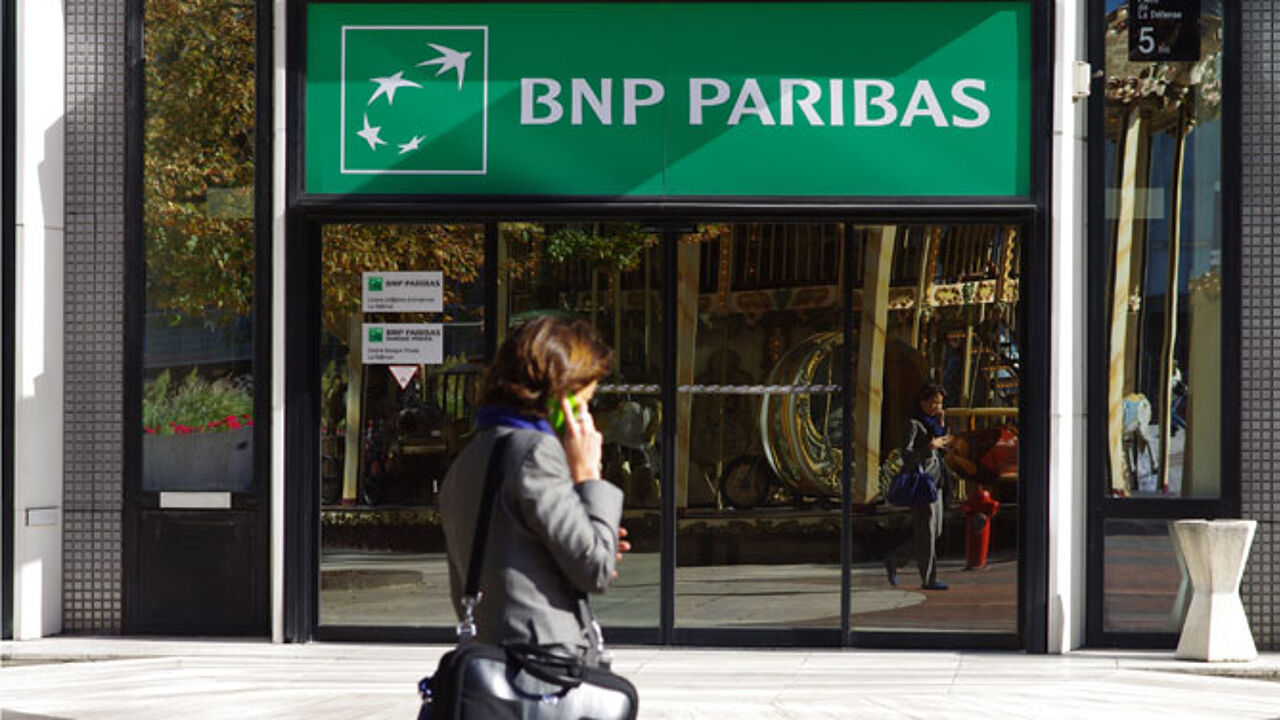 The deal totals 2.03 billion euros, reducing the Belgian participation in BNP Paribas to 7.8 percent coming from 10.3. PM Charles Michel told reporters in the Czech Republic - where he is meeting the Czech president and PM - that the transaction is "an important momentum, a major operation and a signal to the European Union concerning debt reduction."
But there's more: "It's essential for me that this operation allows more scope for the domestic investment pact, which I cherish a lot. (...) This is a decision of good and common sense", added Michel.
The PM hopes the EU will be more willing to allow Belgium to borrow extra money for extra investments, considering the latest move. Michel was talking about major projects in energy storage and mobility/infrastructure.
Critics say that by selling a quarter of its shares, the Belgian state will also partly lose out on yearly dividends from the French bank. The impact will not yet be felt this year yet, with the government receiving some 350 million.