Dramatic fall in the number of priests in Flanders
The number of priests in Flanders keeps going down. The Catholic weekly 'Kerk en Leven' has calculated there will be hardly be around 240 left in Flanders in ten years' time. Some 20 years ago, Flanders still had about 5,000 priests. However, their number is expected to be halved between 2020 and 2030. The Catholic Church is not panicking though, underlining that not everything evolves around priests.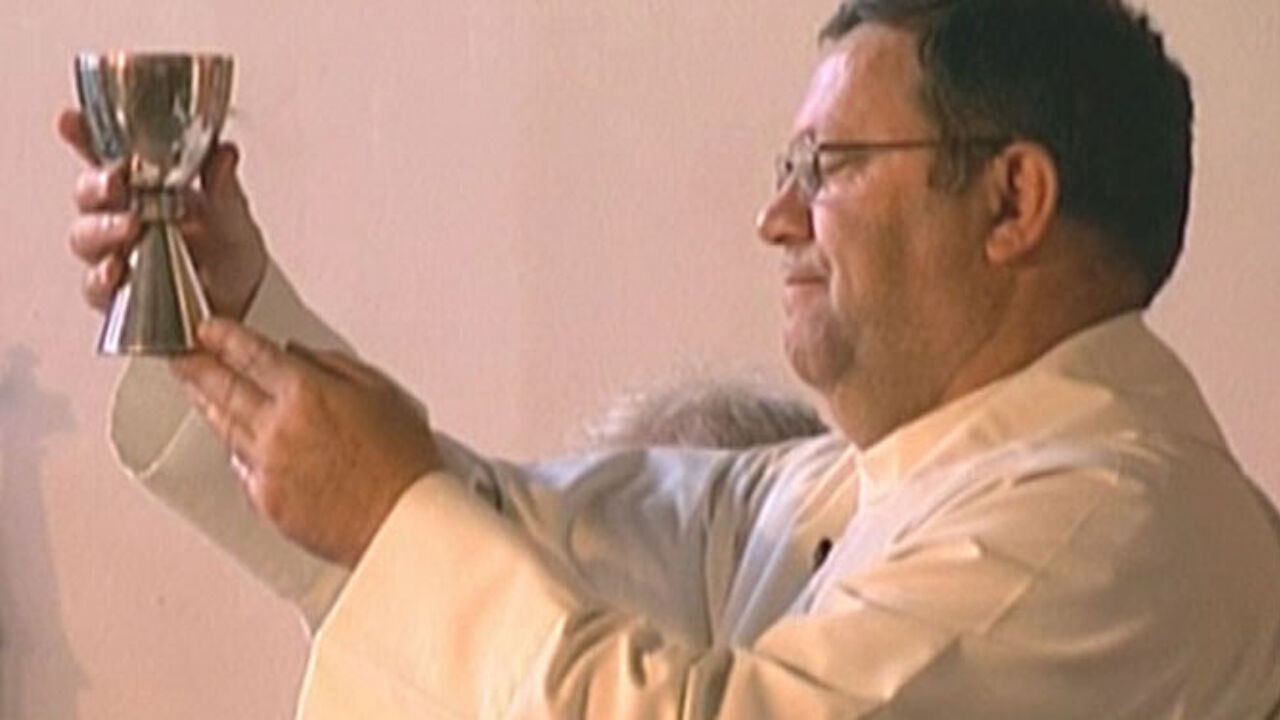 Sociologist of Religion Wim Vandewiele told Radio 1 that the Church will have to rely more on other people involved in parish life, such as the many volunteers.
"You have the deacons, the parish assistants, the volunteers... We should look at all this human capital in the Church. I think that people in general focus too much on the priests themselves. There is much more than that. I suggest that the Church authorities would take into account the whole of human capital, instead of centring on priests only."
The calculations do not take into account new arrivals; every year sees five new priests on average nowadays.