Man dies in violent robbery in Zoersel
A violent robbery in Zoersel (Antwerp province) left one man dead. The wife of the 60-year-old victim said that two armed man raided the house. The man was tied up and asked where he kept his cash. The victim died later on. The cause of death is not clear yet. The assailants are still on the run.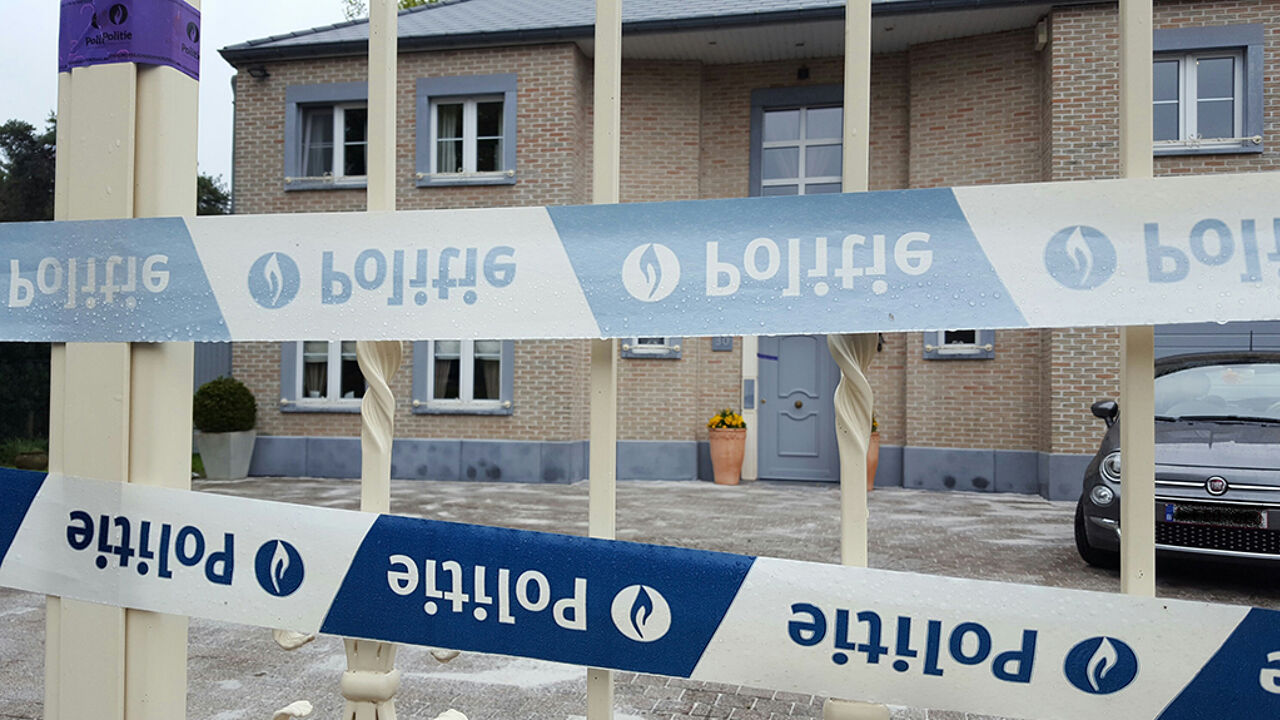 The gangsters managed to make their way into the house at the Kievitheide yesterday evening, around 11:30. They allegedly tied the man up with ductape. The woman said the gangsters were speaking English when asking for the money. She was already in bed, while the man was still downstairs when it happened. The gangsters next came upstairs to ask her for the cash, but she said they had none in the house.
Police are investigating the matter, saying they are keeping all options open. The first reports say he succumbed shortly after the assault. The cause of death has not been established yet.
Local residents had a major scare. They were all alerted by police through the neighbourhood information network last night. Many residents are greatly concerned.
The victim is well-known local businessman, who was at the helm of a sleep comfort store nearby. He had two sons and a daughter.