Saudi mega investment in Antwerp off the table
A controversial Saudi mega investment worth 3.7 billion euros in the Port of Antwerp has been scrapped. The project would have created 900 new jobs, but now the port has to start a search for a new investor, De Standaard reports. Port Alderman Marc Van Peel announced a public tender will be issued.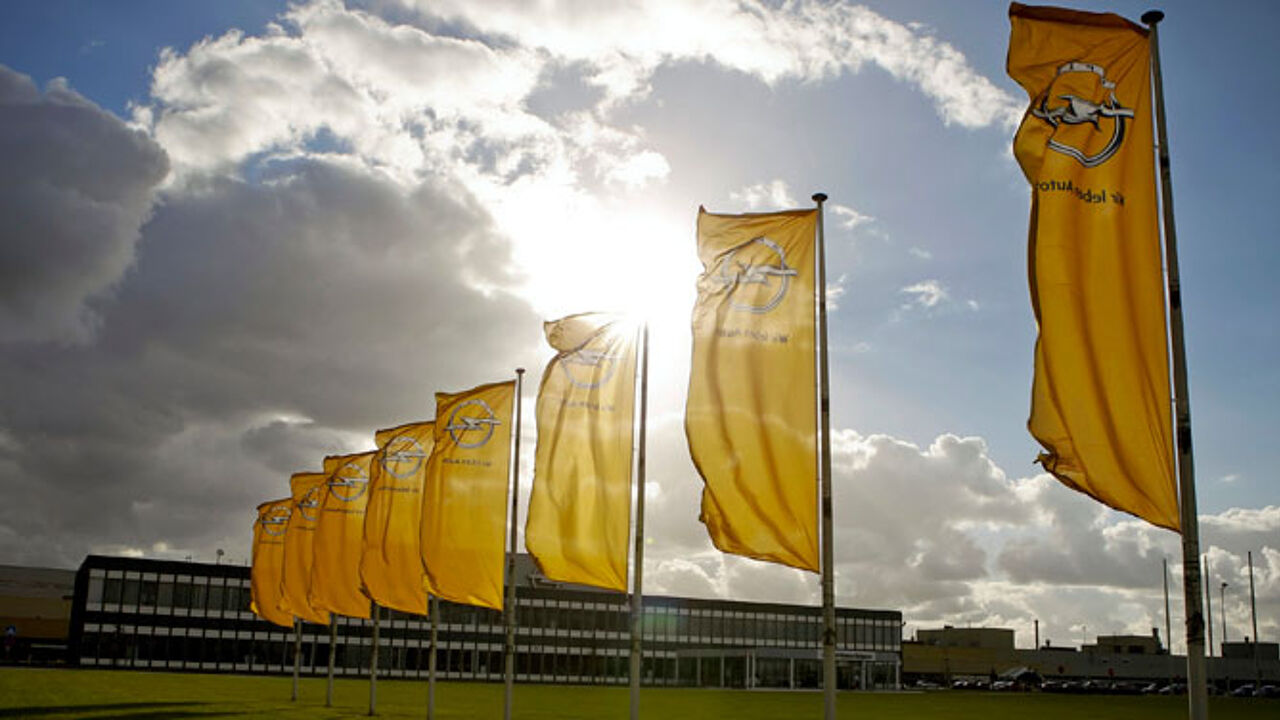 The project was first announced two years ago. A giant plant would be built on the former site of car builders Opel/General Motors in Antwerp, in order to recycle waste plastic and turn it into raw materials for the chemical industry.
The Alderman responsible for the Port of Antwerp, Marc Van Peel, explains that the Saudi investors, Energy Recovery Systems (ERS), cannot meet the demands put forward by the port authorities: "Financial sustainability, technical feasibility, they had to prove that regular plastic waste supplies were guaranteed, and that their technology would work on a large scale." 
"Last week, they informed us that it is impossible for them to meet the demands before the deadline set by us. This is why we will withdraw the option", says Van Peel.
A sensitive issue
Some say the news from ERS comes in handy for Antwerp, in times of mounting tensions between Belgium and Saudi Arabia. The tension was triggered by Belgium's vote in favour of Saudi Arabia's membership of the UN Women's Rights Commission (which in its turn sparked controversy in Belgium) and the issue of Belgian arms exports to Saudi Arabia, which various ministers want to put a stop to.