Body of 11-year-old discovered in Ostend youth hostel
An 11-year-old boy was found dead in his bed in a youth hostel in Ostend this morning. The cause of death has not been established yet. Police came to the spot to seal off the area.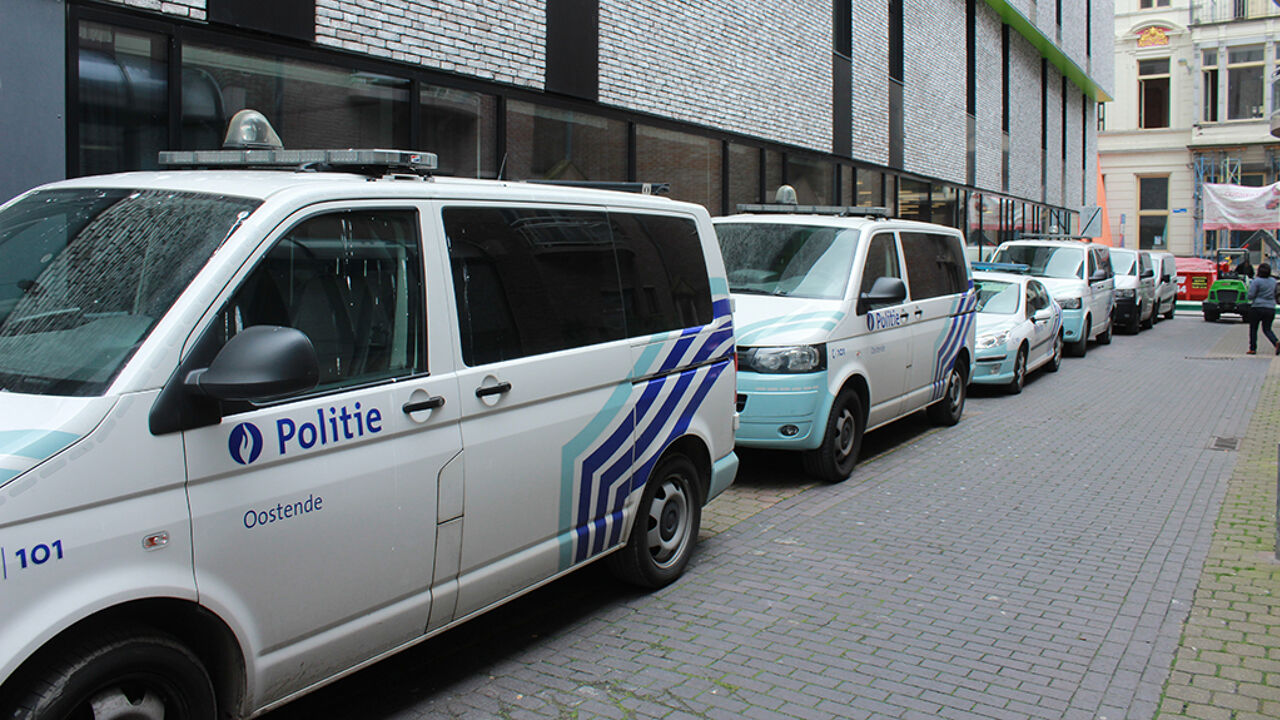 A medical rescue team came to the scene around 8 this morning, but they were unable to make reanimation efforts successful.
The child was from Heist-op-den-Berg and was making a school trip to the coast. He was in primary education in the Instituut Mevrouw Govaerts.
An investigation has been started into the death of the child. The Bruges judicial authorities told reporters around noon that it was too soon to say anything about the cause of death.
School mates and the family of the victim are receiving psychological assistance. The children staying at the school have returned to Heist-op-den-Berg in the meantime. Pupils will have the chance to write something or make a drawing in a children's version of a book of condolences.