Ronse stepping up the fight against speeding cyclists
The city of Ronse is the latest to deploy speed cameras which can also catch cyclists red-handed. The speed cameras are hidden inside a dust bin and use infrared light, so no classic 'flash' is visible. The main aim is to catch speeding electric bicycles, but even "normal" cyclists risk fines, police explain.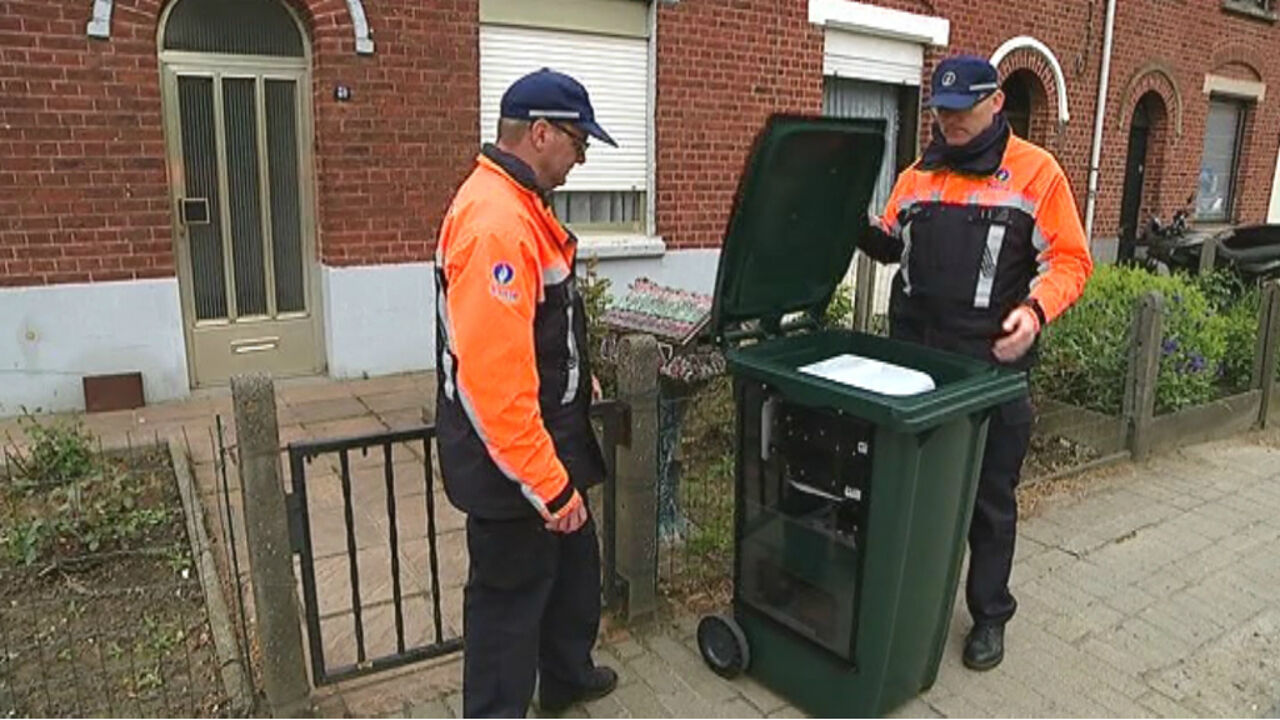 When we think if speed cameras, we immediately think of motorised vehicles. However, Ronse police made it clear that amateur cyclists or those using fast electric bikes, cannot rest assured.
The new infrared speed camera, called the NK7, was presented by the local Ronse police chief Patrick Boel yesterday. If you exceed the speed limit with 10k in a 30 zone, you risk a fine of 53 euros. But cyclists can also be caught in narrow streets where speed limits of just 20km/h apply.
"Some cyclists think they are taking part in a cycle race"
Amateur cyclists had better watch out, Boel warns. "The Flemish Ardennes make up for a hilly region. Some think they are taking part in a cycle race (the region is famous from the Tour of Flanders hills, red.) When they break the speed limit in a descent, we will stop them along the road a hundred yards further, in order to identify them and give them a fine."
The procedure is easier for the faster models of electric bikes, which need to have a registration number like a motorbike. Ronse is taking the initiative after efforts by the Geraardsbergen, Gent, Brakel and Flemish Ardennes police zones.