"Woman in bikini is not denigrating"
"Denigrating to women". That was the verdict of the ethical advertising watchdog on the latest ad from online gambling website starcasino. At issue is the presence of a reality TV star from the entertaining Temptation Island series pictured in her bikini. The watchdog JEP insists there is no link between the model and the activities of the advertiser and as a consequence the woman is being depicted as a sex object.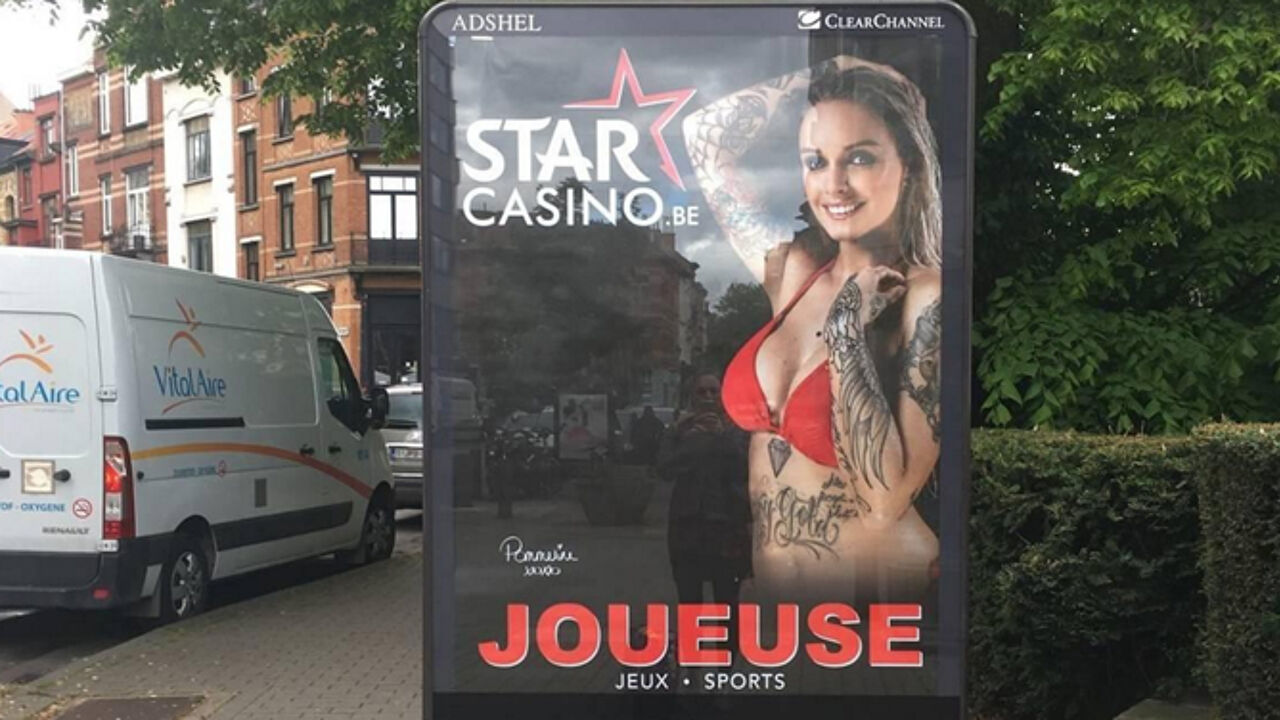 However, not everybody agrees. Evelien Chiau, an author who describes herself as a feminist, says she had noticed the advert: "I'm no fan of this campaign. It's rather cheap, but I didn't really see any problem."
Fellow feminist Ingrid Verbanck, who is known on Twitter as WendyKroy agrees: "I don't get the sexual allusion. Banning the ad is a strange signal. A woman in a bikini isn't necessarily denigrating all women.
Both women were more concerned about an earlier ad featuring a woman and a reference to "double bonuses".