Trump slaps anti-dumping duty on Belgian steel
The Trump administration is imposing anti-dumping duty on steel products from eight countries including Belgium. Washington believes that some producers are selling their wares under the market price.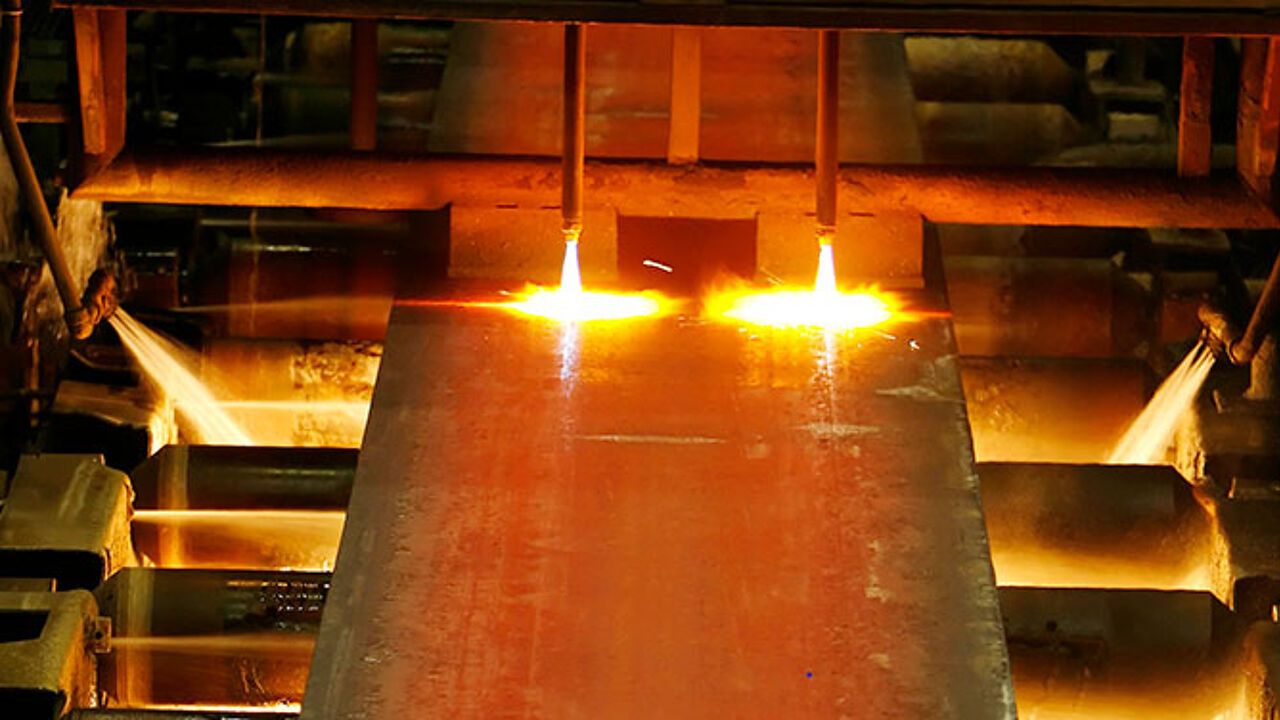 The American International Trade Commission (ITC) believes that local industries are being damaged by the import of carbon alloy steel cut to length plate from Belgium, Austria, France, Germany, Italy, Japan, Korea and Taiwan. The ITC claims the steel is being marketed under a fair price. The duty may be levied on sales after 14 November 2016.
In Belgium steel produced by NMLK, a division of a Russian concern based in Belgium in Clabecq, will be the subject of the duty. Steel produced by Belgium's biggest manufacturer ArcelorMittal based in Ghent and Liège is not affected.