Bizarre slaying outside popular nightspot
A member of the public is dead after a car repeatedly drove over him outside the "Come Back" discotheque in the Hainaut town of Tournai on Sunday morning.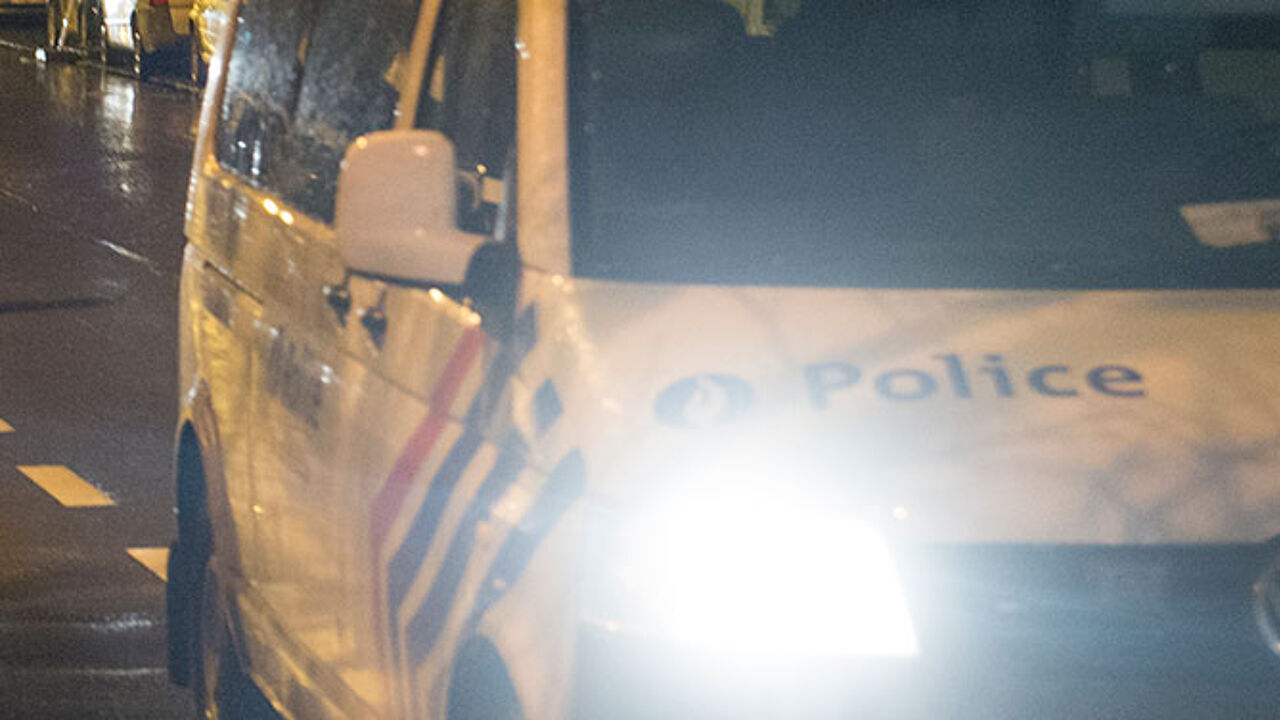 The incident happened just before 8AM. A member of the public was run over. Eyewitnesses say that the car then reversed and ran over the body several times before fleeing the scene. Emergency services were unable to save the victim. The driver absconded, but has meanwhile been detained by the police.
Police investigating the incident say a brawl between two gangs is at the root of the violence. The two gangs first rowed inside the disco. The dispute then moved to the carpark. The two gangs then separated, but when one group that had meanwhile piled into a car noticed their adversaries opposite the Extra Frites chippy the driver left the road and drove into them. One man fell to the ground. The driver then reversed over him dragging his body several metres along. Tournai prosecutors say that the victim was dead at the scene. The judicial authorities are familiar with the driver, who now risks charges of murder or even premeditated assassination.