Polling "brisk" across Belgium
Polling is taking place across Belgium in the French presidential elections. Over 82,000 French nationals living in Belgium are registered to vote and are welcome at 12 polling stations.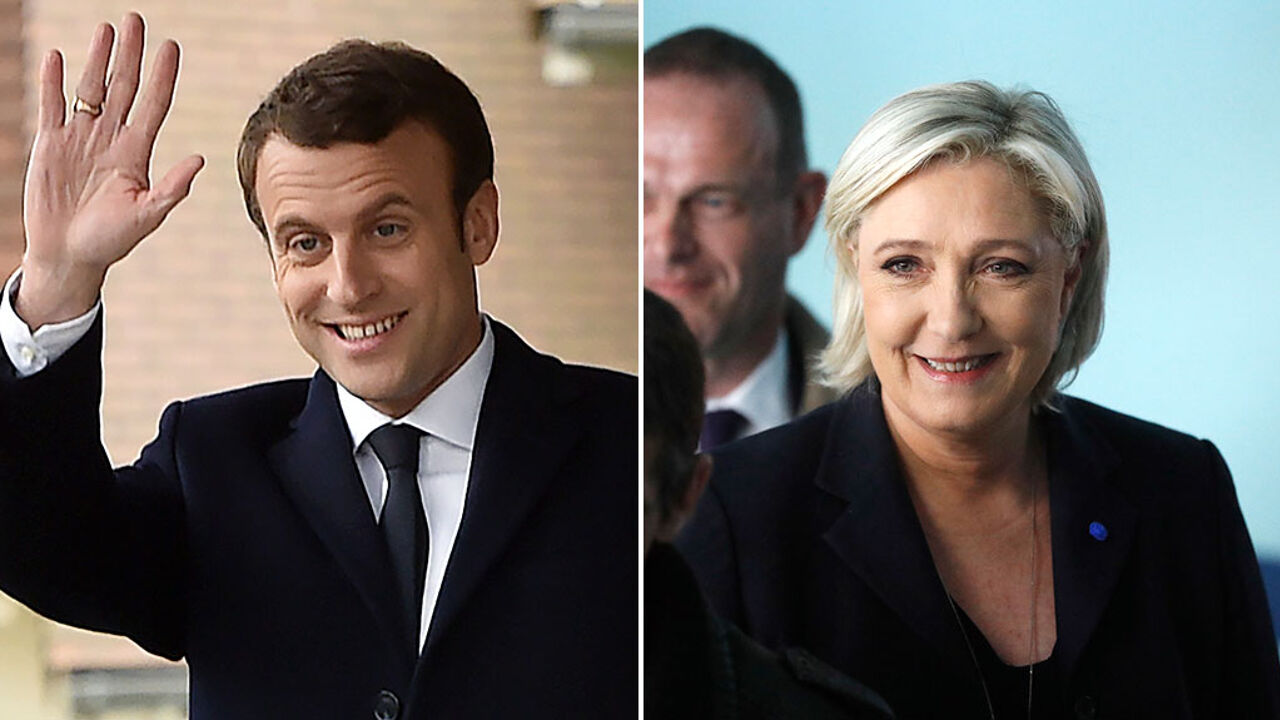 Polling was brisk this morning at the country's largest polling station at the Heizel exhibition centre in Brussels.
Jean-Jacques Drey has been living north of the border for over half a century, but still feels it's important to cast his vote: "It's about the future of the nation. I'm pro-EU. It's what our seniors worked for."
Nikolas Gervais is a newbie in Belgium. He has five years on the clock: "Turn-out will be decisive. We're sending a message to Europe. The favourite has a very positive message for Europe."
Supporters of the centrist Emmanuel Macron are thick on the ground in Brussels. VRT's reporter struggled to find a single supporter of the far right's Marine Le Pen.
Jacques Epstein, who has been in Belgium for 3 years, "If Marine Le Pen is elected this is a disaster for France and Europe."