Macron reigns supreme in Belgium with 88.5% of the votes
The French President-Elect Emmanuel Macron seduced as many as 88.5 percent of the voters in Belgium in his run-off against Marine Le Pen this weekend. The French Consulate revealed that 44,911 French went to a Belgian polling station to cast their vote in the French presidential election. This is about half of the 80,000+ French citizens entitled to vote in Belgium.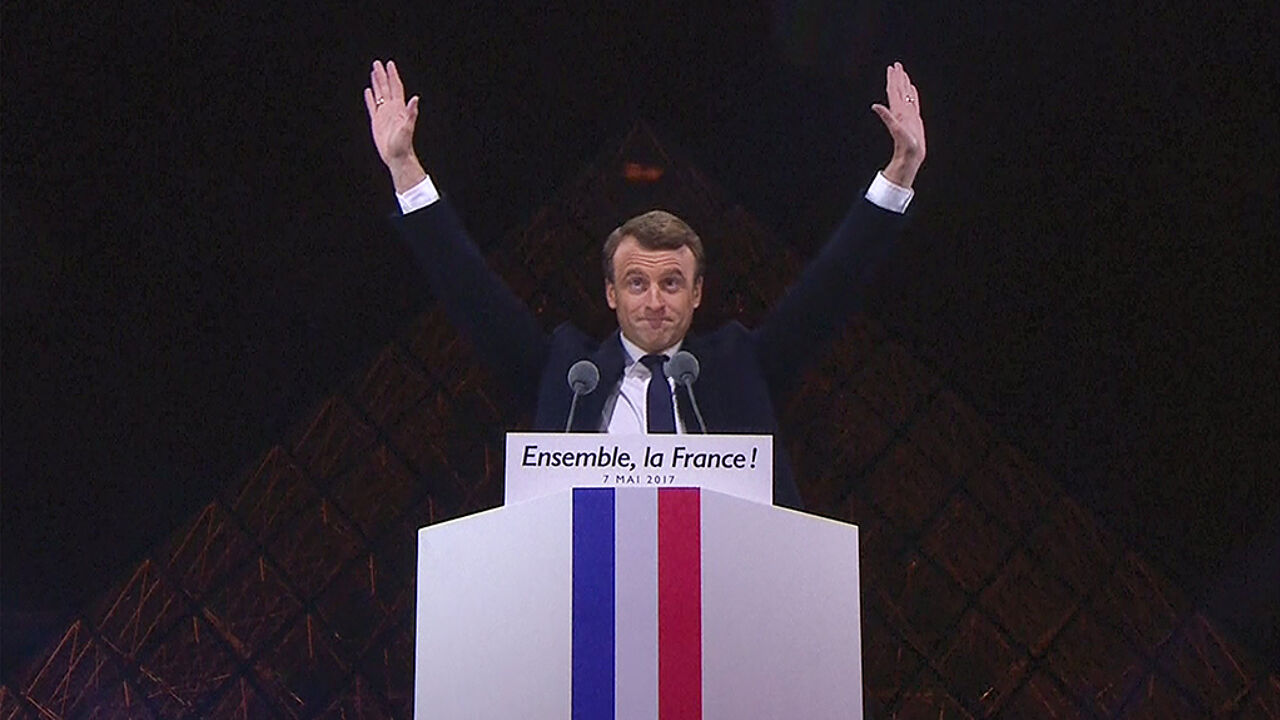 AFP or licensors
The number of 44,911 was slightly down on the turn-out for the first round, two weeks ago, with over 46,000 voters on Belgian soil. On that occasion, Macron clinched 35.5 percent of the votes, compared to 7.3 for Marine Le Pen.
This weekend, Macron beat Le Pen 88.5 to 11.5 percent, at least in Belgium. The result means that Macron has a much bigger support among French Belgians than in France, where he took it 66.1 percent.
Macron's score in Belgium resembles his excellent report in Paris, where he took about 90 percent.