PM Michel: "Create a new momentum in Europe with Macron"
How did Belgian politicians respond to Emmanuel Macron's victory in the French presidential elections? While PM Charles Michel expressed his enthusiasm, the Flemish nationalists of N-VA kept a low profile. The Flemish socialists of SP.A are a bit more sceptical, and want to see what Macron will achieve on the left side of the spectre.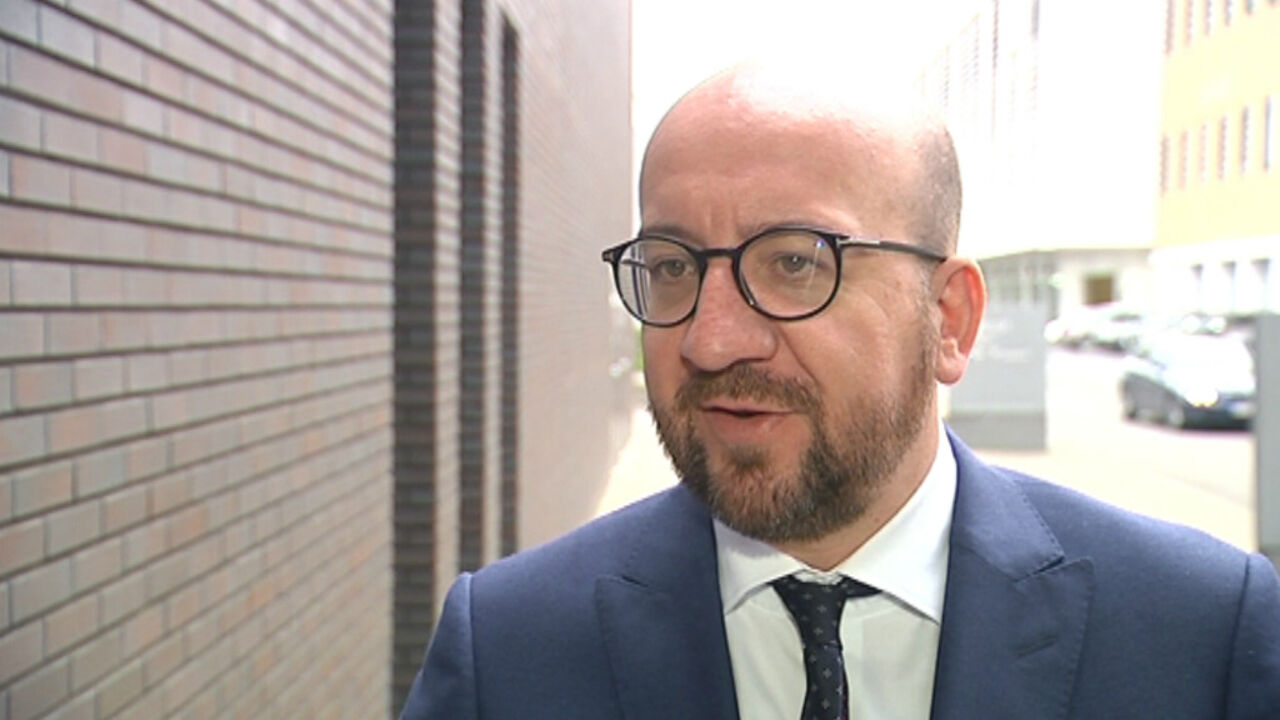 "This is a signal of hope for the future of the EU. I hope it will possible to create a new momentum for the European Union with Macron but also with other partners in Europe", the Belgian PM Charles Michel said. "This means making decisions and taking initiatives, and making reforms to have more jobs, boost investments and step up security in Europe. This should be an absolute priority."
Wouter Beke of the Christian democrats of CD&V called Macron's triumph "a good result for France and for Europe. We have someone who believes in Europe and who can form a strong partnership with Germany and with Angela Merkel." Beke estimates Macron can combine the best of both worlds as a candidate of the centre: improving the economy and assuring social progress at the same time.
"Can Macron provide answers to my simple question?"
The N-VA takes a low profile, with the Flemish PM Geert Bourgeois wishing Macron success in a tweet, adding "Flanders wants a strong cooperation with its biggest neighbour."
John Crombez of the Flemish socialists says: "He has to convince the progressive, left-wing voters in France now. He can give the answer to a very simple question: can we have a policy under which people are making progress, such in a housing, jobs, wages, bills etc. He will have to provide a clear answer there."
Far-right Vlaams Belang is happy with Marine Le Pen's strong score despite her loss. Tom Van Grieken: "If you think Macron will bring new refreshing ideas, he will disappoint you. In this respect, Macron is the French Obama for me."