Police raid 20 offices in large-scale social fraud probe
Police have raided some 20 offices of the transport company Jost Group. The action was part of a large-scale investigation into social fraud. Investigators suspect Jost evaded social security contributions worth millions of euros between 2014 and 2016. There are also allegations about human trafficking. "This is about serious and organised social fraud", the federal judicial authorities say. Jost denies the allegations.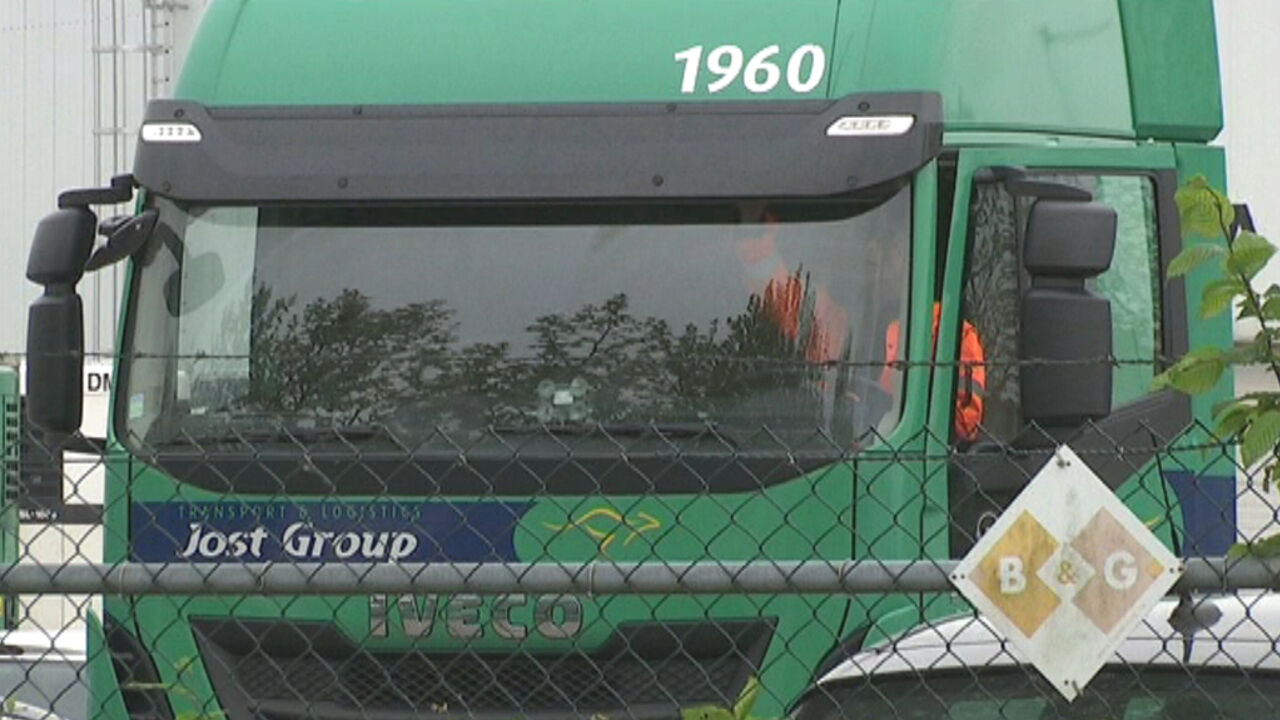 Jost Group is suspected of establishing fake companies in Romania and Slovakia in order to employ over 1,100 drivers from these countries while systematically skipping social security contributions in Belgium. The same system is said to have been set up in Luxembourg, this time with Belgian drivers. The scam is estimated to have cost the Belgian state around 55 million euros.
The spokesman of the federal judicial authorities Eric Van der Sypt was also talking about possible human trafficking and social dumping. Romanian drivers were heavily underpaid and had to work very long hours. They also had to live in their Lorries for several weeks continuously.
Detectives raided several offices in Wallonia, but also premises in Antwerpen, Kontich, Zaventem and Ieper. Jost denies the allegations and says it wants to cooperate with investigators.