Umicore announces huge investment in batteries for electric cars
The Antwerp-based material technology and recycling group Umicore has unveiled plans to invest 300 million euros to boost production capacity for cathode materials. These are used in rechargeable batteries for electric and hybrid vehicles.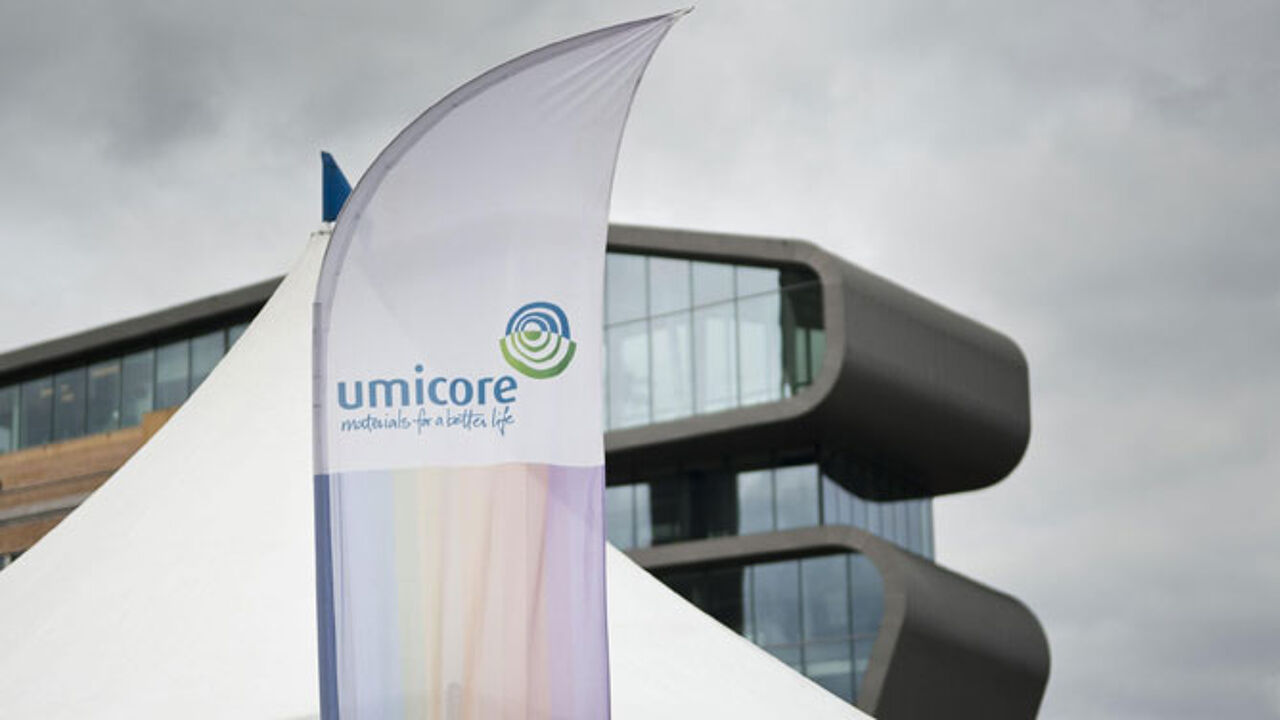 Umicore is making this tactical move citing a growing demand for electric vehicles worldwide. 300 million euros have been earmarked to invest in production plants for cathode materials in South-Korea and China.
Umicore announced a similar investment worth 160 million euros last year. A frontrunner in the production of cathode materials, Umicore will improve capacity with 600 percent by 2020, compared to 2015.