"Belgian airspace is in safe hands"
The Belgian airspace is safe. That's the main conclusion of the annual safety report of air traffic controllers Belgocontrol. There were no serious or major incidents belonging to category A or B in 2016 for which Belgocontrol could be held responsible. However, there were reports of about 1,000 smaller incidents, such as planes on the tarmac wanting to take off early, or due to the presence of drones.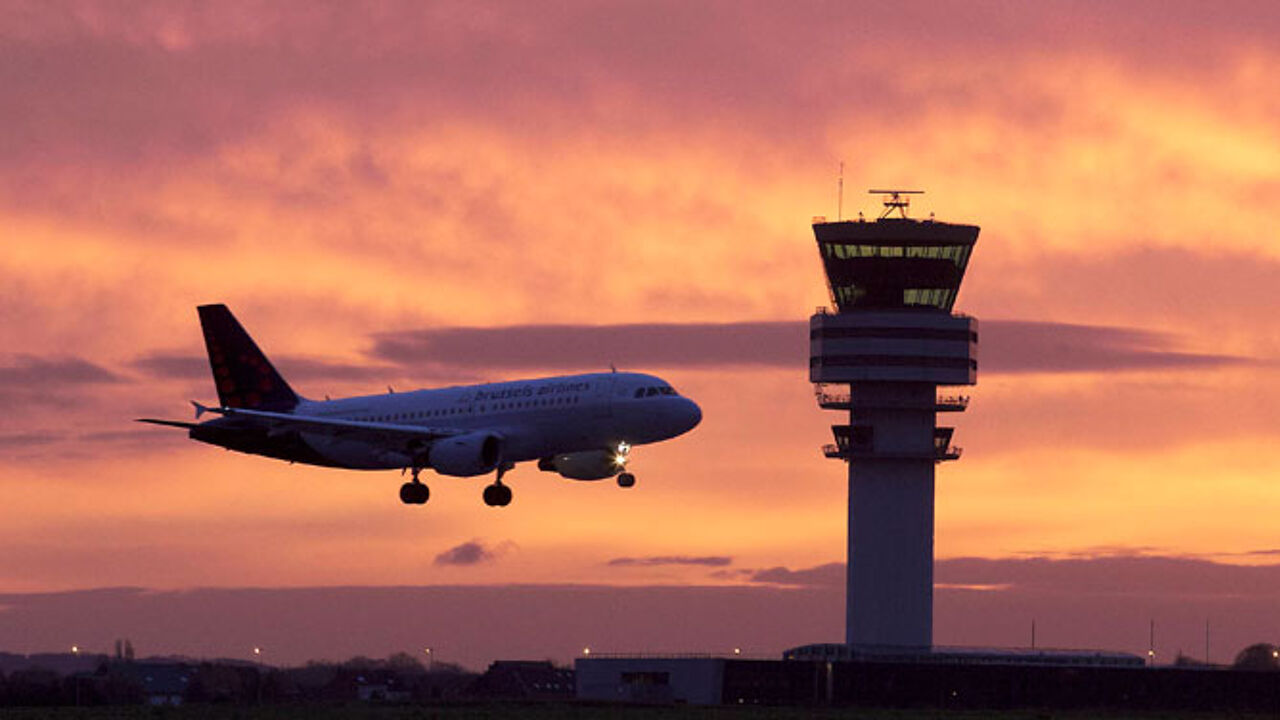 In a statement, Belgocontrol said "safe air traffic is the top priority. The company invested in systems, procedures and staff to guarantee this safety even better. These efforts are being continued, with investments worth 37 million this year and the hiring of 100 new staff."
Belgocontrol CEO Johan Decuyper: "It's the first time in the history of Belgocontrol that there is not a single A or B incident for which we are responsible. This didn't come out of the blue. It follows investments in systems, in staff, in training and in reporting. In the latter, we have seen a structural drop in the number serious incidents over the past years."