"The world's most influential Belgian is Peter Piot"
The Flemish weekly Humo has compiled a list of influential Belgians taking soundings from personalities in the world of science, business, politics, culture and the media. A list of 50 Belgians was made, with doctor and microbiologist Peter Piot coming out on top.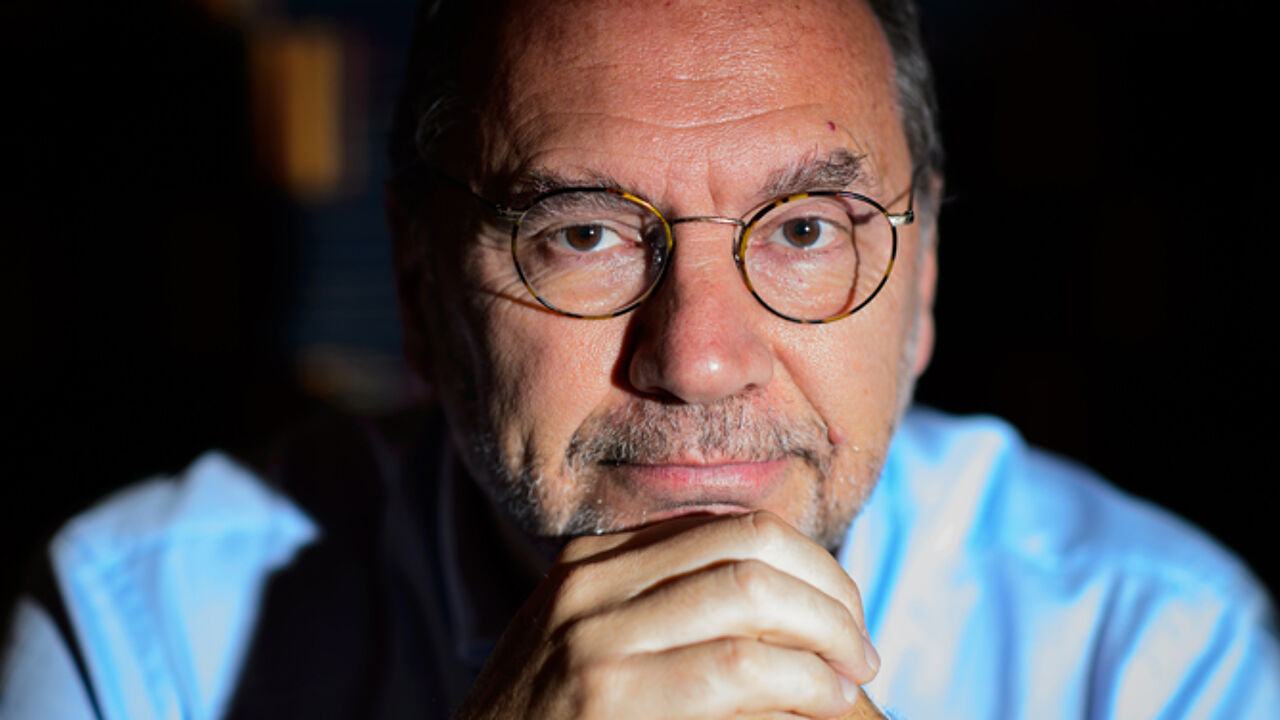 AFP
Number 1: Peter Piot
Peter Piot is 68 years of age. He has done pioneering research in the battle against the Ebola virus and AIDS. Piot wrote 17 books and some 580 scientific articles. He was also at the helm of UNAIDS, the programme of the United Nations to tackle AIDS. Piot also heads the London School of Hygiene & Tropical Medicine.  
Number 2: Eden Hazard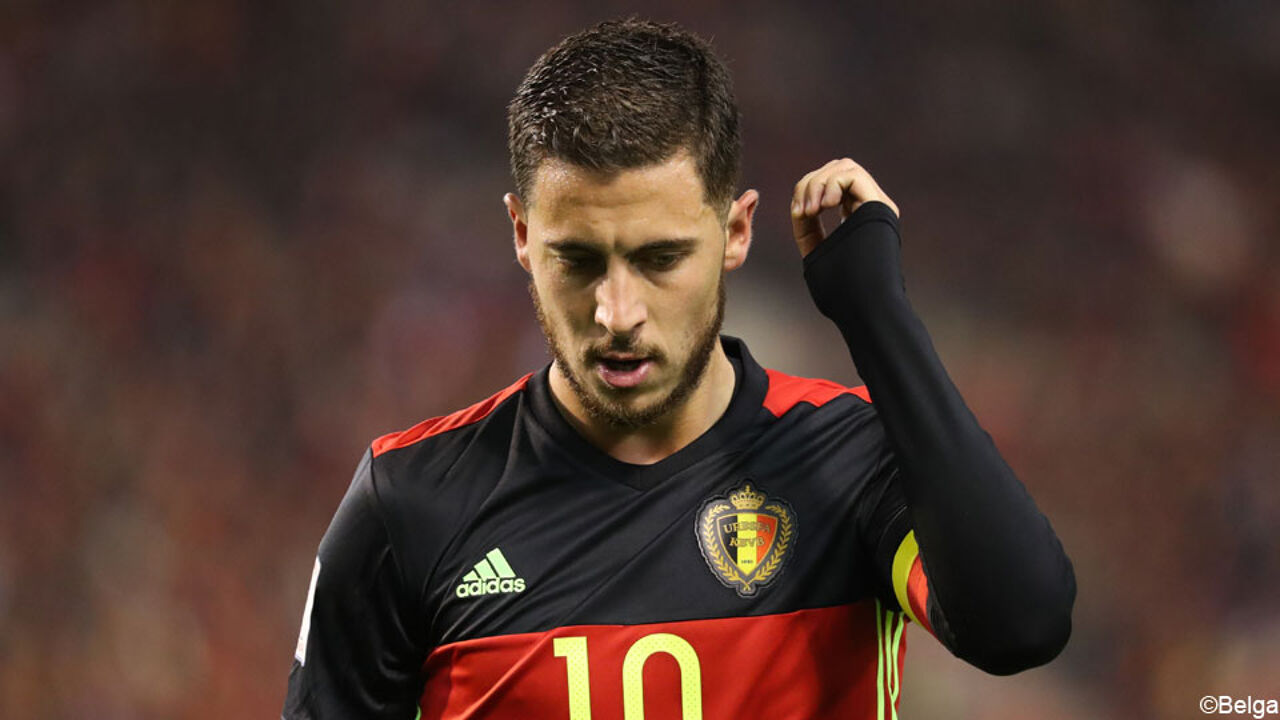 Football ace Eden Hazard is at number 2. The Belgian international is a key player at Chelsea, and one of the pillars of strength in a team reaching out for the English league title. Hazard (26) is a technically gifted player who easily scores a goal or lets others score. He enjoys worldwide renown.
Number 3: Ivo Van Hove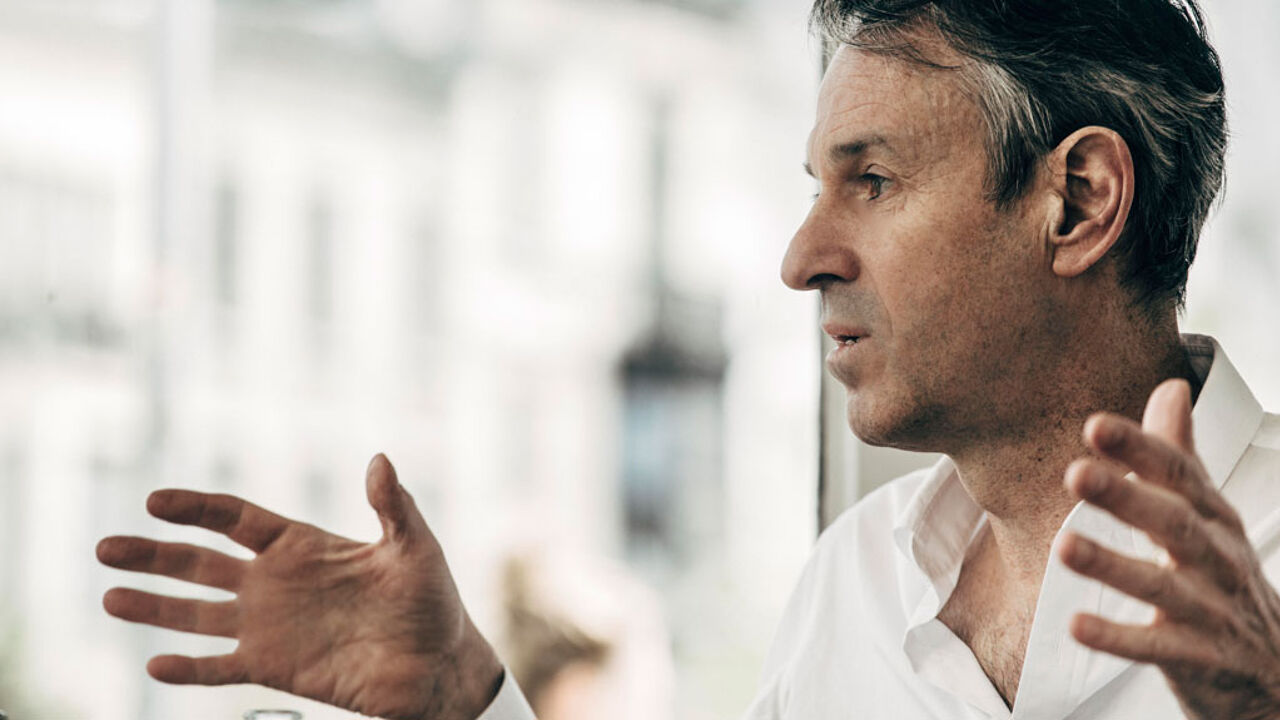 Filip Van Roe © Reporters
Ivo Van Hove is a theatre director who received various international awards. In 2015 he directed David Bowie's "Lazarus".
Ingrid Daubechies, a mathematics genius widely appreciated in the United States, is on 4, followed by computer scientist Pattie Maes. The latter is also doing research on artificial intelligence.