Flanders has a new municipality: Oudsbergen
Oudsbergen: this will be the name of the newly created municipality after the merger between Meeuwen-Gruitrode and Opglabbeek will come into force in 2019. The two are merging to cut costs, but had a practical problem: what would be the name of the new baby? No Meeuwen, Gruitrode or Opglabbeek, but something completely different. Oudsbergen came out on top from a shortlist of four.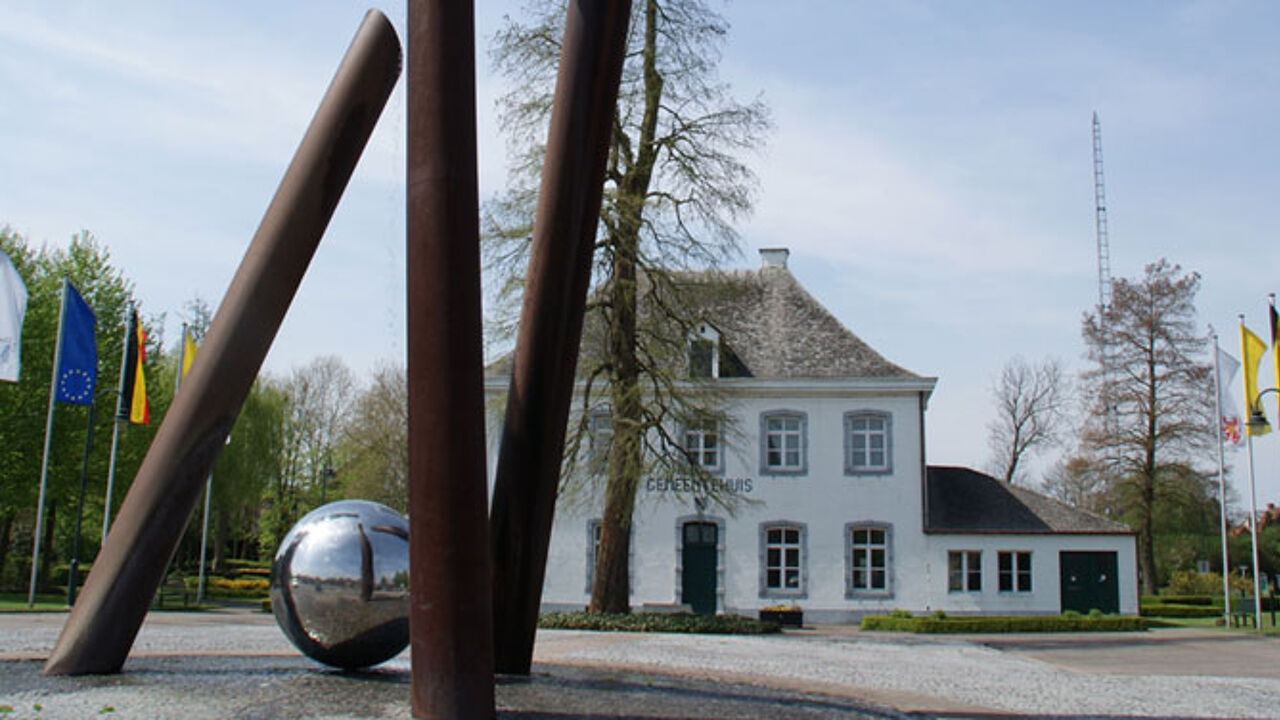 Local authorities had made a big event out of it. Four banners could be seen when the event started in the Sentower Park in Opglabbeek, each of them showing the possible new name: Oudsbergen, Donderslag, Oudsberg and Broekstede.
One by one, the banners came down in the presence of local school children, with eventually Oudsbergen remaining. The original list of suggestions included 547 names.
The new municipality - which will see the light on 1 January 2019 - will have 23,500 inhabitants and will become Limburg's biggest in surface.
The Flemish Interior Minister, Liesbeth Homans (N-VA) is happy with the decision to merge: "This is the first time since 1984 that two towns come together. Limburg is a frontrunner in this respect. I hope this can serve as an example for other municipalities."