House prices 4% up last year; apartment prices almost stable
Average house prices climbed 4 percent in 2016. That's according to figures supplied by the Statistics Office of the Federal Economy Department. Villas and mansions became 2.7 percent more expensive, while apartments and flats were almost stable (+0.4 percent).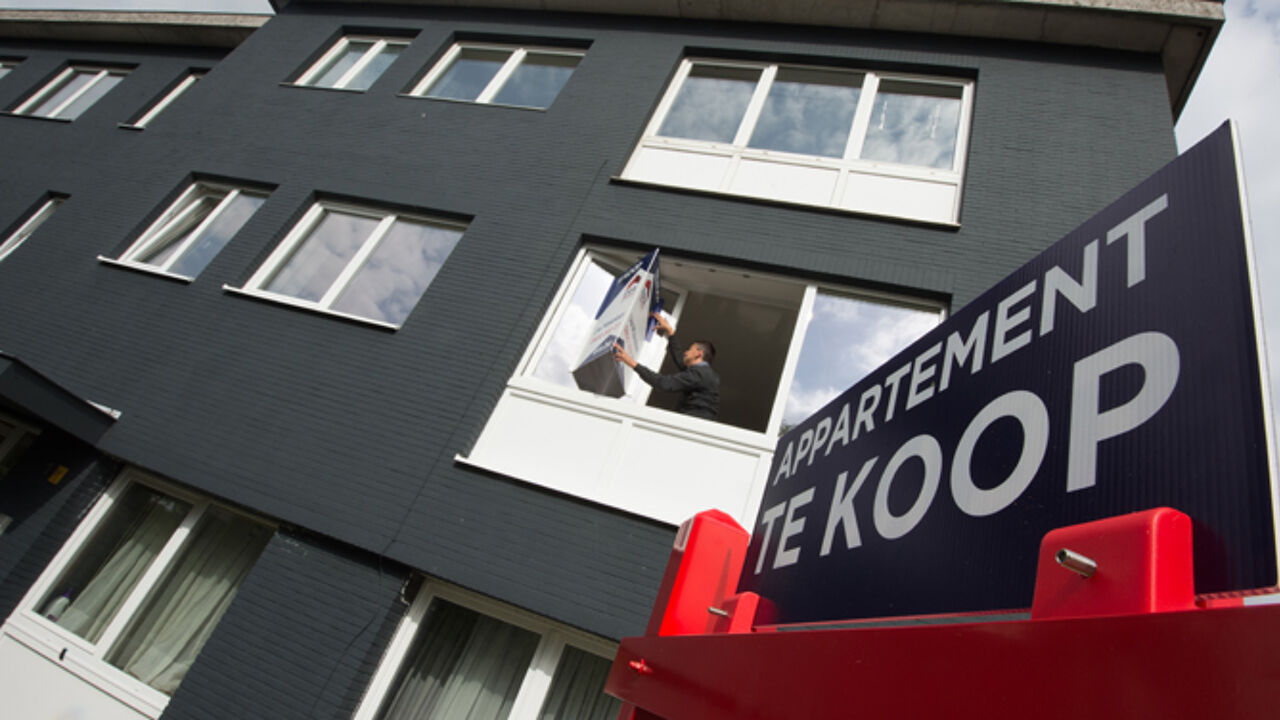 Last year's price hike for houses is almost double that of the 2015 (+1.9 percent). The stabilisation for flats, condos and apartments may come as a surprise, after the staggering 5.1 price hike in 2015 in this particular category. The more expensive section of villas and mansions shows a steady rise, after 2015 had  a 2.7 percent increase.
The average house price in Belgium was about 212,500 euros in 2016, coming from 204,000 the year before that. For Flanders, this was almost 229,000 euros. However, in Brussels, this was a staggering 412,500 euros. (see below)
The cheapest province in Flanders is Limburg, in all 3 categories (apartments, houses and villas). Where apartments, flats and studios are concerned, the average price for Belgium is over 221,000 euros. While this lies at almost 228,000 for Flanders, Brussels will set you back 235,000 euros on average. For Wallonia, this is only 173,000 euros.
Brussels: Elsene (Ixelles) is the most expensive
The top-10 of most expensive municipalities in Belgium is almost a complete Brussels sweep. Elsene heads the list with a staggering 617,000 euros as the average real estate price. Next follow Sint-Lambrechts-Woluwe, Sint-Pieters-Woluwe, Etterbeek and Ukkel. Ukkel just falls short of 500,000 euros.
The first non-Brussels municipality on the list is Kraainem on 10th place. Sint-Martens-Latem near Ghent is on 11th place with 403,000 euros. Zoersel (in the Antwerp area), the posh seaside resort of Knokke-Heist and Leuven are also among the notoriously expensive municipalities in Flanders.