Investigation started after another wedding procession ran out of hand
The East-Flemish judicial authorities are investigating a wedding procession on a trunk road outside Ghent. Local police of the police zone Evergem-Assenede (north-west of Ghent) wrote a ticket and have passed on documents to East-Flemish magistrates. Apparently, the procession ran out of hand in such a way that participants are facing enquiries.
Footage of the allegedly Turkish wedding procession emerged on social media after a motorist released a video from his dashcam. It shows how a car zigzags across the road, a busy two-lane section outside Ghent.
Eye witnesses also reported how certain participants blocked a major crossroads to allow others to drive in circles. The driver who released the footage to voice his anger about the incident, writes on Facebook that the procession went very slowly, and that he almost had an accident because he could hardly brake in time. He also claims cars were using the hard shoulder and stopping when the lights were on green.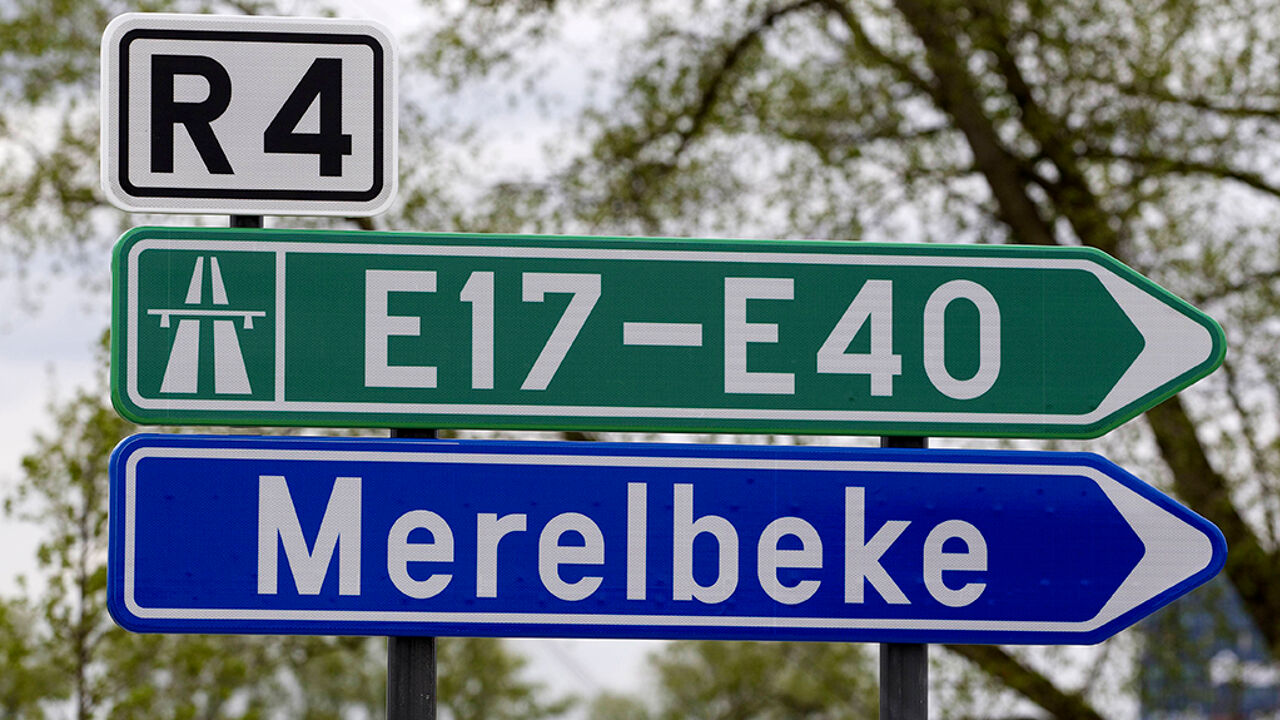 NICOLAS MAETERLINCK
"A line has been crossed"
Evergem Mayor Joeri Demartelaere said that "we are clearly talking about violations of traffic rules. (...) We will hand over the information we collected to the judicial authorities."
Speaking at the VRT's radio programme "Vandaag", the stand-up comedian Erhan Demirci admits that what happened on the R4 was "more than a bridge too far. A wedding day should be the happiest day of your life and then you don't need this kind of behaviour. A line has been crossed here. This could have ended the wrong way."